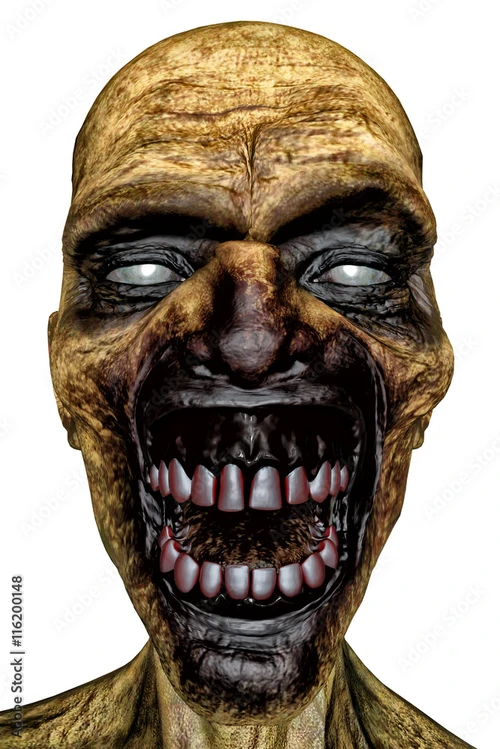 I just couldnt find a pack with everything that i thought wuold be nice to have so i put it here and trust me its pretty balanced and maybe a little hard but gets easier as you level kind of. best of luck to all.
Revisions

2

Last updated

5 days ago

Created

Sep 10, 2022

Downloads

78
I made this for me and friends to play together.
---
Main features
I added lam's glorius mod set for the clean ui and nice perks, more weapons of all types, more zombie types, extra perks if you can make it to lvl 150, many more craftables and extra upgrades, and last but not least a tone of prefabs some of witch you may have seen and maby some new one's to experince but you'll have to explore to find out.
Before you start
I tried to add a night time boost to the pack but it would not come with it so i would recomend you to go and get it as it's a manul download of the mod called night time boost v2 and the one i have it set for is %50 and to install it you just drag it in to the drop files section of the mods page in vortex and then on the right side is an ornge button for removing/ a drop down menue, in the drop down menue just click unpack(as is) button and it'll install no prob and if you want to make it harder you could install one of the lesser boost's from the folder or you could make it a little easier by going with the max though i would'nt recomend it but i cant stop you so have fun.
---
Recommended specs
this is mostly guess work so sorry if it wont run for you.
GPU 1060
RAM 16gb
CPU ryzen 3000 series or better
---
Compatible collections
not shure but as this is already so big i prob would'nt add another collection it.