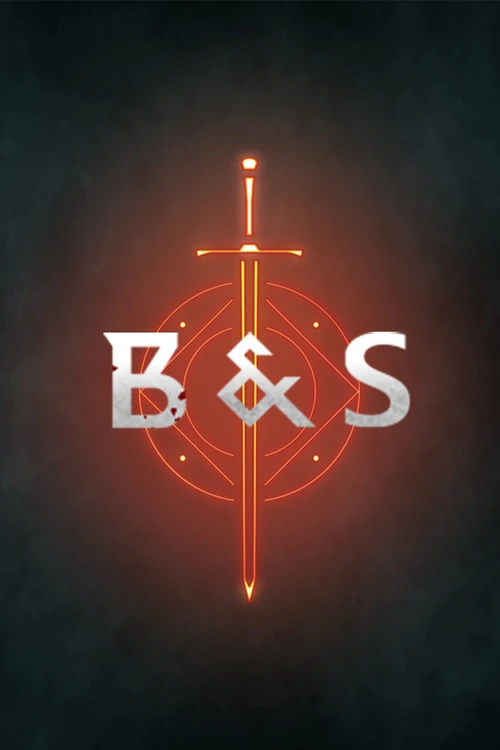 Collection of mods that work well as a baseline for your own profile

getsmor
Last updated:
|
Published:
Would recommend installing on an SSD and adding some mods of your own. I want this to be somewhat of a starting point for your own collection of mods.
*If the game crashes on start up, try manually installing The Outer Rim.
*If you are having problems with physics, try playing around with Sectory settings.
Mods By
No mod authors found