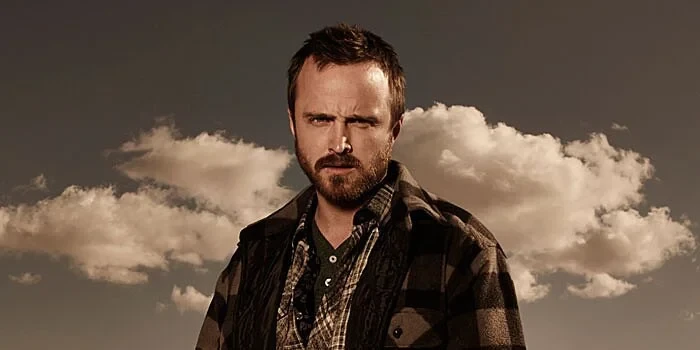 YOOO IT JESSE FROM THE HIT SHOW BREKAING BAD.

Macduncan220
Last updated:
|
Published:
Description
This describes the main purpose of this collection. qqqqqqqqqqqqq
Main features
These are the core mods and main features of this collection. qqqqqqqqqqqqqq
Before you start
Vital information regarding this collection. qqqqqqqqqqqqq
Requirements
Best practices
---
Recommended specs
Hardware setup suitable for this collection.
---qqqqqqqqqqqq\
Compatible collections
Other collections that can be installed alongside this collection.
Mods By
No mod authors found