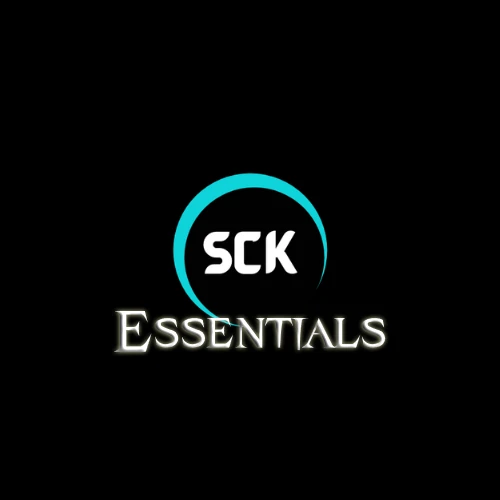 A small collection of (what I consider to be) essential mods.

KevXIV
Last updated:
|
Published:
Description
Just a small collection of what I consider essential mods for B&S.
---
Main features
This focuses on gameplay mods and frameworks mostly.
---
Before you start
Sword Beams, Sword Dash, Anime Slice, Custom Avatar Framework, Sheath Framework DON'T DO ANYTHING ON THEIR OWN. CAF is a requirement for custom avatar mods. SF is a requirement for weapon mods that have functional sheaths. SB, SD, AS are requirements for mods that have those abilities, but can be added manually to any weapon you want. I have a tutorial for how to do so with Sword Beams and the process is the exact same for Anime Slice and Sword Dash.
TUTORIAL for Sword Beams: https://www.youtube.com/watch?v=IWiSO4isgPY&ab_channel=SpaceCadetKevin
INCLUDED IN THIS COLLECTION ARE TWO MODS THAT REQUIRE A MANIFEST CHANGE!!! Grab Fixes and Non Snapping Limbs need to have the game version in their manifests set to "0.11.0.0" in order to work. To tell you the truth, I'm not sure Grab Fixes is fully functional even with the manifest change, but whatevs.
Requirements
This should cover some requirements, actually.
Best practices
For BUTTER STABS, I recommend setting "PenetrableEverything" = false, "ConstantPierce" = true. This will maintain the challenge of fully armored opponents and keep weapons from sliding out of bodies like friction and suction don't exist.
MORE MODES has a bunch of modifiers for all kinds of crazy stuff, but the added game modes can be buggy so keep that in mind.
If you have trouble with a mod not working, go to that mod's page and search the bug reports/posts sections to see if the issue has been brought up and a fix found.

Always keep in mind that, while collections and modpacks are great, they are not full proof 100% guaranteed to work properly. Such is the nature of adding mods to games. Always be ready to have to tinker/troubleshoot.
---
Recommended specs
If it can run vr, it should be able to run all this.
Mods By
No mod authors found