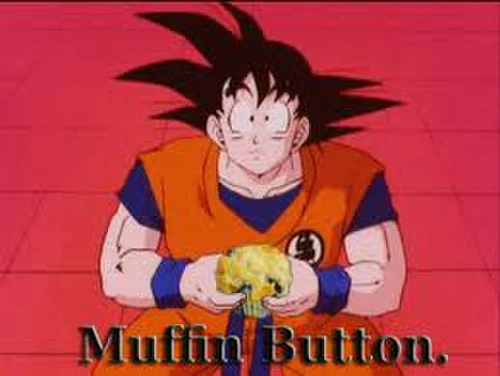 Mostly just some basic stuff. UI improvements, new radio stations, better weather.

ragu2110
Last updated:
|
Published:
Description
This is what I used for my core experience
---
Main features
-New radio stations -Better weather -UI improvements
---
Before you start
Vital information regarding this collection.
Requirements
Best practices
---
Recommended specs
Hardware setup suitable for this collection.
---
Compatible collections
Other collections that can be installed alongside this collection.
Mods By
No mod authors found