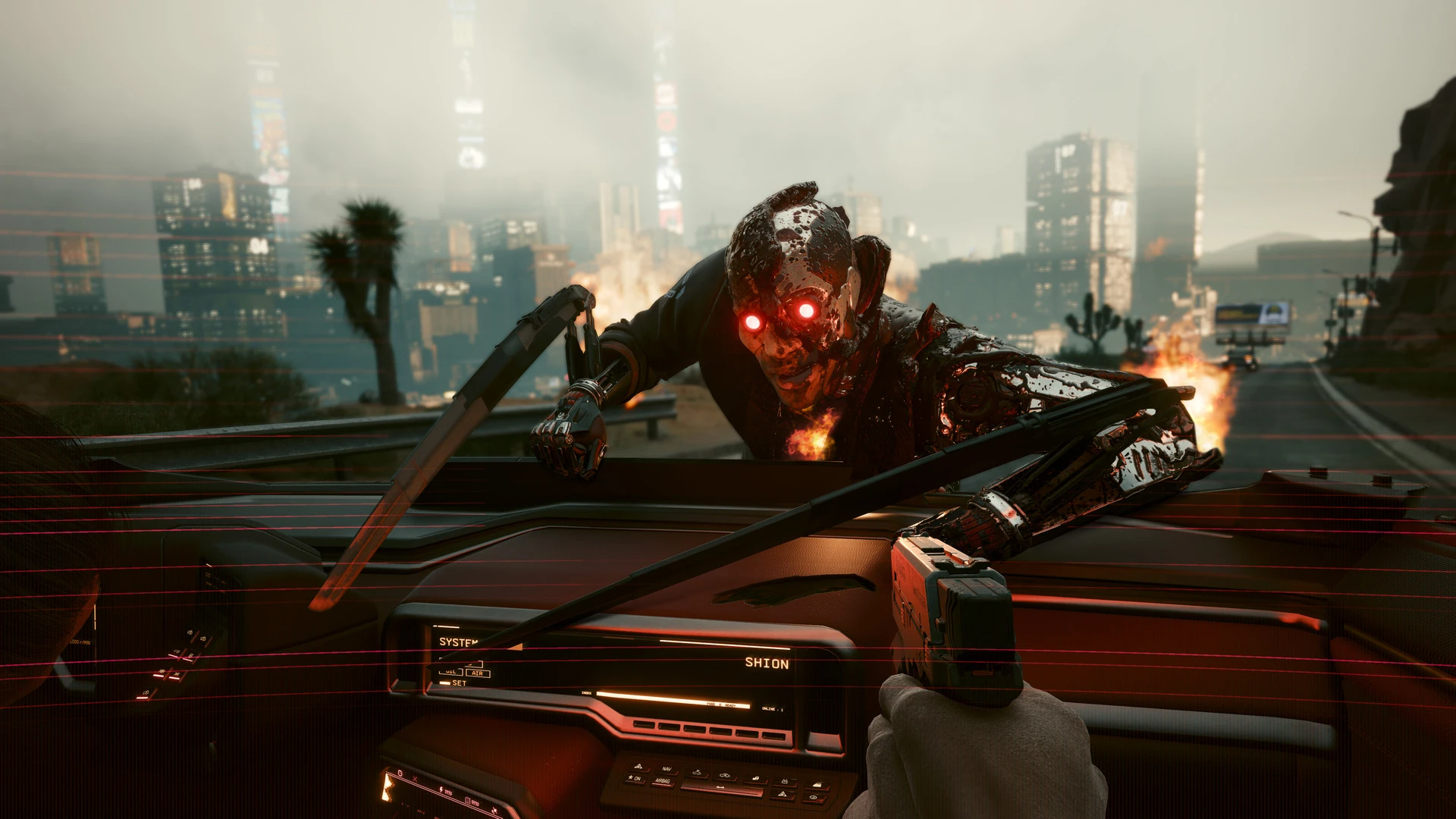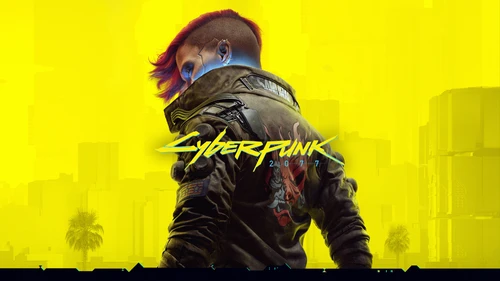 A second attempt at a simple collection.

kainan613
Last updated:
|
Published:
A vanilla plus experience, what I used for my first playthrough.
NOTE: Some scripted sequences become very difficult or outright impossible with the Combat overhaul mod.
If you get stuck: Quit game, disable the Combat Overhaul mod, beat that section, quit and re-enable the mod.
I'm also playing with the Cyberpunk 2077 Audio Overhaul mod https://www.nexusmods.com/cyberpunk2077/mods/1382 Optional as it's a manual installation and a whopping 11GB!
Mods By
No mod authors found