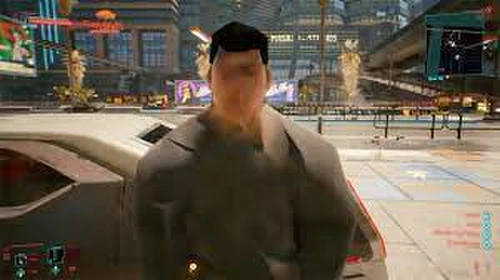 Just a mod collection to share with my friends
Revisions

1

Last updated

2 weeks ago

Created

Sep 17, 2022

Downloads

7
Hello there, this mod collection was made for me and my friends to mess around with. No graphical shenanigans so the performance is as vanilla as possible.
A couple of pointers:
Play on borderless windowed, based on what Cyber Tweaks wiki said.
I used Vortex to install the mods, and set the thing for latest versions of them, so updates should happen automatically (hopefully).
This modlist uses the Separate Dodge mod, so if you want to dodge using something other than C you will have to go into this mods file and change the IK_C to IK_Alt.
The modlist also uses the Realistic Combat Overhaul, meaning you and enemies WILL die in a couple of hits. If you dont like that, feel free to disable the mod, i dont think it will affect anything if you do that.
Depending if you want to hipfire or use sights, you might want to disable the "Less spread, more recoil" mod, or modify the recoils in the init.lua file
If you have any suggestions for mods to add/remove, feel free to leave a comment. Keep in mind that, at least until spring i dont think ill be able to respond. But yeah, keep those ideas coming.
If you encounter any bugs that can be resolved by adding/removing/replacing a mod, post them in the bugs tab.
Have fun, Choom!