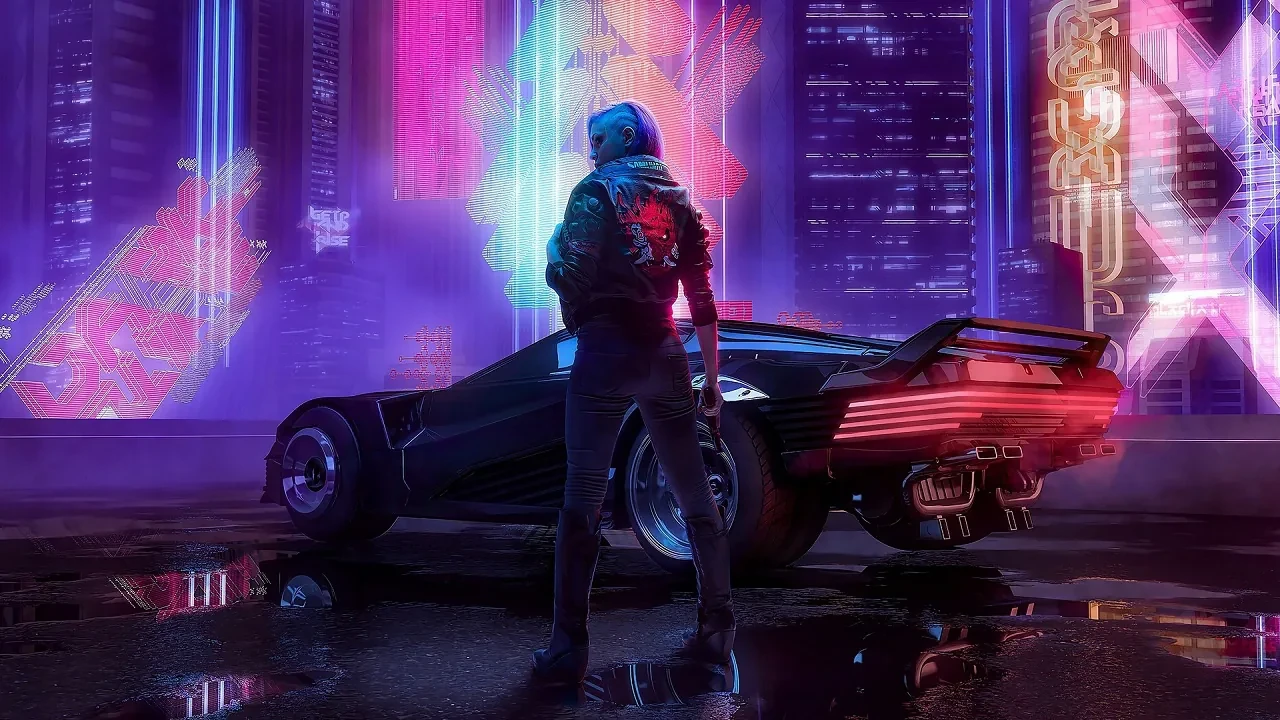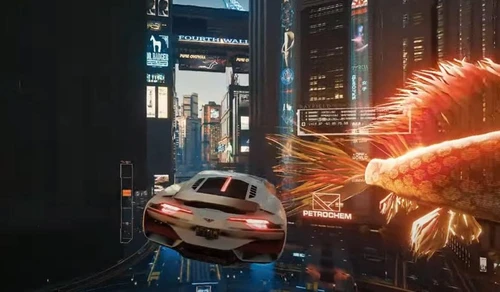 Some quality of life mods, some bug fixes and some new features. Greatly enhances gameplay experience without making de game (more)buggy

gaburato
Last updated:
|
Published:
Description
this is a modpack that i made for myself with many mods that suit my gameplay and enhances my experience overall. maybe you like it =)
---
Main features
Gives you new gameplay choices with new items for cyberware, virtual shops to buy anything, quality of life for many things, vehicle combat, flying cars/bikes and overall better netrunning experience.
---
Before you start
This is not a big ass game transforming compilation, rather a medium/collected pack of things that are nice to have and saves you from frustration.
Requirements
if something is not working, or there are bugs/crashes, try FIRST reinstaling the mod dependencies (this usually fix 99% of the problems), then try to reinstall the other mods.
The dependencies are:
ArchiveXL
CET
cybercmd
input loader
mod settings
native settings ui
RED4ext
redscript
Tweak XL
Virtual Atelier
Best practices
backup your saves and if bugs occur, try with a fresh save
---
MY PC
Hardware setup suitable for this collection.
GPU - RTX 3060TI
RAM - 16GB @3000MHZ
CPU - R7 1700
---
Compatible collections
Not tried any.
Mods By
No mod authors found