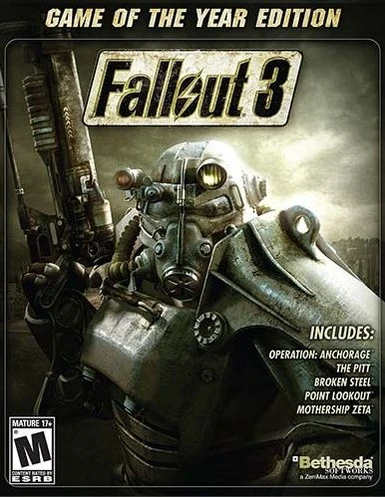 Voici la liste des modes que j'utilise pour Fallout 3, il n'y en a pas des masses au vu de la difficulté de le moder en utilisant Vortex. La majorité ne fonctionnent tout simplement pas. Ceux présent dans ce pack le sont naturellement.
Deleted101578698User
Last updated:
|
Published:
Below are all the comments for all the revisions within this collection.All the comments for this collection.