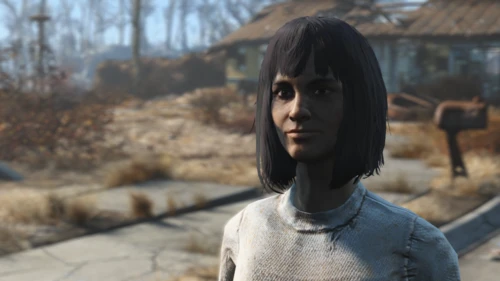 LarannKiar's Recruitment Mods
A collection of my all current recruitment mods.
Revisions

1

Last updated

1 week ago

Created

Aug 02, 2022

Downloads

2
About this collection:
Recruitment mods made by me. Whenever I create a new one (still plenty on my list), I'll add it to this collection.
Flourishing Salem and Nuka World Open Season Extend II are an overhauls but they lets you recruit characters as well.
Load order:
There are standalone mods, load order doesn't matter.
Compatibility:
Flourishing Salem is incompatible with Previsibines Repair Pack as it contains a "Scrap anything" mode (since whole Salem is a settlement, it has build mode and scrap mode).
Nuka World Open Season Extend II is the further developed version of Nuka World Open Season Extend. Requires the Nuka-World DLC.
DLC Requirements apply to these mods only:
Far Harbor: Recruit Jule, Recruit Miranda. Nuka World: Recruit Sierra Petrovita, Recruit Cora, Chelsea, Peter, Recruit Katelyn Alden.