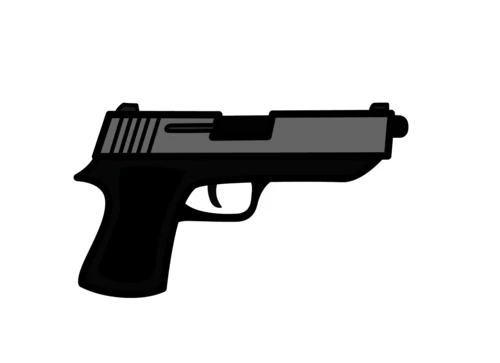 A set of awesome story mods as well as top end gameplay and graphics
Revisions

10

Last updated

2 months ago

Created

Jul 27, 2022

Downloads

7
Description
Alpha Version, setting up my first collection. This includes a set of mods I played through on a set that ALSO includes a full Sim Settlements install.
---
Main features
List of mods and features to come once tested
---
Before you start
Do not download unless you just want an alpha
Requirements Complex item sorter is highly recommended. The install procedure on this is linked on the Nexus page here: https://www.nexusmods.com/fallout4/mods/48826?tab=files You'll also want Loot and FO4Edit installed in your profile. Since this is a huge batch of mods, it's also worth subscribing on Vortex/Nexus, as otherwise you'll spend hours installing when you could be playing. Bethini helps a lot with performance and I also advise.
**Install Download everything and install Make sure your settings are optimized for your system Run Lootx1, sort Run WryeBash Run Complex sorter
---
Recommended specs
Set for a middle high end PC, esp. CPU and GPU. An SSD, a newer CPU, and a 3070 or equivalent GPU is needed. The uploaded INI's include settings for an NVIDIA card on a 2560x1440 monitor. Customize to your spec.
---
Compatible collections
Sim Settlements 2