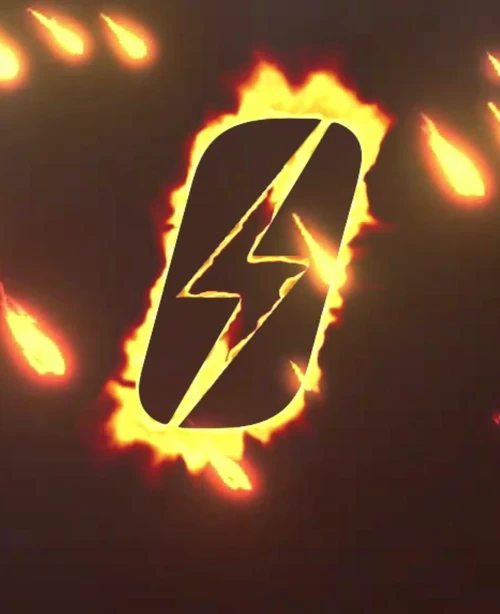 Fallout 4 | Graphics and UI Overhaul
This is my first ever collection and first ever upload to Nexus. This Collection aims to be a starting point to add other mods onto. It changes the UI, Graphics and also adds a few gameplay changes that are optional like Fallsouls
Revisions

1

Last updated

1 month ago

Created

May 23, 2022

Downloads

50
Main features:
Overhauls the UI with FallUI by m8r98a4f2 and adds the Wheel Menu mod for quick access. Adds Textures by luxor8071 Reactor ENB by Sevenence
---
Before you start I recommend doing a clean install for this collection then adding onto it with mods of your choice.
You will need to do a few .INI edits to get things working correctly, I suggest looking at the respective mods for how to do that because they can do a better job of explaining then I can.
As an example | https://www.nexusmods.com/fallout4/mods/8989 | Satellite World Map askes you to add lines to the Fallout4Custom.ini
Also I highly recommend taking a look at the description of A Storywealth by MARTEND | https://next.nexusmods.com/fallout4/collections/5atq9t | And follow what's under Pre and after installation guide everything detailed there is amazing at showing and guiding you through the steps for a clean install of Fallout 4 and setting up the required mods and tools for any collection.
---
Recommended specs
Some feedback on this would be helpful as to what specs this collection would be suitable for, I will post my specs below.
GPU | RTX 3080 10GB
RAM | 32GB Corsair Vengeance RGB 3600Mhz
CPU | Ryzen 9 5900X OC to 4.3Ghz
---
I've so far been playing @1440p with a mix of high and ultra settings, I also used BethINI's presets and recommended tweaks without any issues (so far)
---
Compatible Collections
If anyone could put any collections that you have found that are compatible with this one in the comments that would be appreciated, I will add compatible collections that have been found here:
---
Anything else you think I should add to this description? Any tips for things I've missed? (I've probably missed a lot I know) Add them to the comments and I will add them in :)