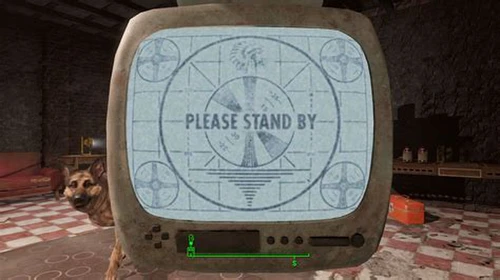 FALLORE 4. NV and DC module. WIP
THIS is a module in FALLORE 4. A module for my WIP collection which is a lore friendly and stable ultra modded setup.
Revisions

1

Last updated

2 days ago

Created

May 04, 2022

Downloads

4
WIP NV AND DC MODULE. contains various fallout 3 and fallout nv focused addons and enhancements. for FALLORE 4.
Success rate
The percentage of users saying this revision is working as expected.