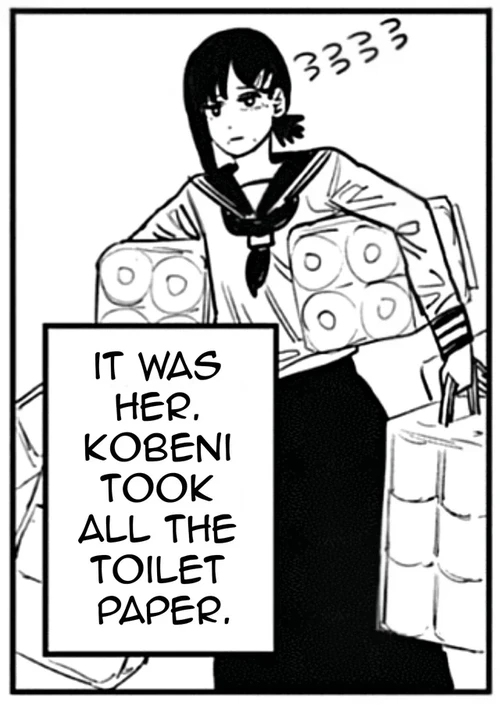 Horizon with SSM 2, New weapons, Armor and radio stations.

Atomboi
Last updated:
|
Published:
Horizon and Sim Settlements 2, Patched to work perfectly together.
New modern weapons and armor, Patched to spawn naturally or be purchased from vendors.
New settlement supplies and builds.
New radio stations and music tracks.
Includes mods from
75 authors
No mod authors found