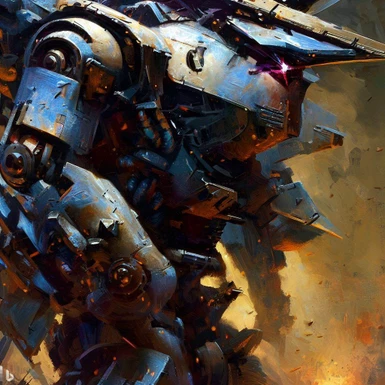 Burcham Family Mod Collection
This is a collection we use as a family. It is easier to find when uploaded. Feel free to use it. Made for kids with "easy" in mind.
nunyabiznass
Last updated:
|
Published:
Below are all the comments for all the revisions within this collection.All the comments for this collection.