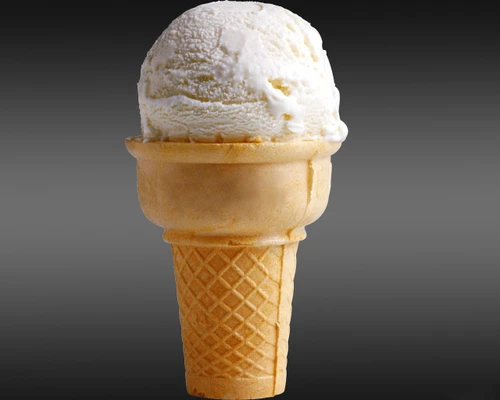 Good starter for vanilla setups. Includes bug fixes, improvements for AI and UI, and a couple (optional) changes to salvage and cold storage.

Ulyssys
Last updated:
|
Published:
Description
Mostly a bunch of QOL changes.
---
Main features
The main big game changers are:
the ability to bargain for salvage at an increased share cost (useful for snagging rare items, but you pay the price to do so!)
fixing the awful AI, both of friendlies and of the enemies (but without turning them into aimbots)
make mech cold storage less painful when transferring in/out. Has option to instantly restore the installed equipment without waiting for refit times, so configure as desired. Leave the mod installed but toggle this setting from the new in-game "mod options" menu!
Additional changes have been made to improve both the appearance and optimize performance of the game, which should result in both higher FPS and better appearance compared to stock.
---
Before you start
None of the mods should conflict with any other. Any mods that overwrite another should do so gracefully, such as graphical tweaks or optional features that reconfigure mod settings.
Requirements I believe this should work with the base version of the game, but it has only been tested with the two DLC's installed:
Legend of the Kestral Lancers
Heroes of the Inner Sphere
Includes mods from
15 authors
No mod authors found