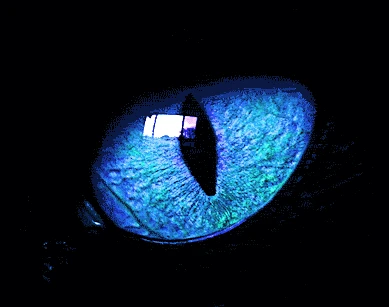 Dirges Ultimate Upgrade Collection
A collection to add as much as possible to maximize playability, replayability, and challenge. Shoutout to Blackster, Lilferret, and all the Widowmakers.
Revisions

1

Last updated

2 weeks ago

Created

Apr 30, 2022

Downloads

17
This is a collection That should add as much challenge to the game without getting too crazy. This collection adds full mechlab features, expanded weapons, missions, mech variants, and mech pilot overhauls. It gives you advanced starts, the Savage Wolf mech, the Hatchetman mech to find, and many QoL bugfixes and improvements.
This is meant to be a one stop shop to get people quickly in the game rather than hunting mods down. Full credit to all the wonderful mod authors in this collection.
Success rate
The percentage of users saying this revision is working as expected.