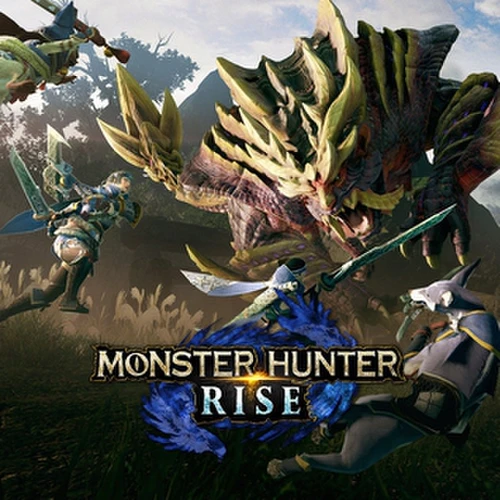 Rise - Quality of Life
A collection of mods meant to improve the game without changing core aspects of its gameplay. While none of these mods inherently give you an unfair advantage, some of them do make information available to the player that is normally obfuscated by the game by design.
Revisions

1

Last updated

1 week ago

Created

May 10, 2022

Downloads

18
Description
This collection is intended as a relatively lightweight collection of mods that can significantly improve the experience of the game on PC.
---
Main features
Some of the main features of the included mods include a fix to cutscene framerates as well as overlays and UI elements to provide information to the player.
---
Requirements
REFramework is a requirement for some of these mods, as well as a significant amount of other mods for Monster Hunter: Rise
Best practices
Always backup your save files before installing mods of any description. Better safe than sorry.
---
Hunter Pie
This mod can be installed via Vortex, however, it's launched separately from the game, so I recommend downloading and extracting it yourself, as it does not need to go into any particular folder to work.
Success rate
The percentage of users saying this revision is working as expected.