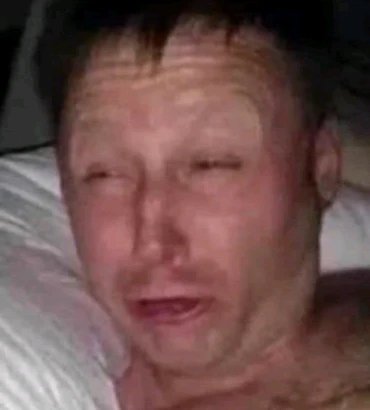 Just a list of mods that I use nearly every playthrough that've always been there for me.
DAGRANADE267
Last updated
|
Published:
-About this collection-
I created this mainly to avoid sending one of my homies a ton of links.
---
Main features
Lots of quality of life improvements, improved textures, extra weapons, and some fun quest mods that keep it just near that lore-friendly lane.
---
Before you start
Do a backflip and then take a lap. Only then will you be ready.
Requirements
NVSE and the base game + all DLCs (You have no excuse NOT to have the DLCs smhsmh)
Best practices
Best practices usually come after a good night's sleep, some water, and a nice, nutritious meal.
---
Recommended specs
Higher end machines will have a far easier time playing this setup, just visit any of the mod pages for any alterations you'd like to make in order to ease the burden on your holy hardware.
Includes mods from
29 authors
No mod authors found