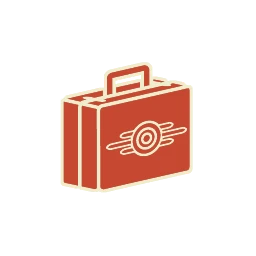 A foundational collection for enjoying New Vegas in the modern day: Performance fixes, patches, game feel improvements, and the essentials for building your own mod load order.
Radioactivelad
Last updated:
|
Published:
This collection contains nothing that fundamentally changes anything about the game; it is a foundation of basic improvements that anyone intending to play this game in 2XXX A.D., vanilla or otherwise, will appreciate.
This includes:
Unofficial Patches, fixes for various bugs and inconsistencies, some less noticeable than others, but all appreciable.
Nigh-mandatory fixes for the game's terrible stuttering.
The Mod Configuration Menu and various xNvse plugins, which aside from having bug/inconsistency fixes, are necessary for using some of the best mods around.
Smooth transitions and better recoil animations when using weapon sights, and movement feedback for weapon viewmodels.
Axonis' Vanilla UI+, which is frankly the best UI Mod. (Must be downloaded manually.)
User experience improvements like XP being totaled after combat ends instead of spamming you with individual pop-ups after every kill, and keeping the crafting menu open instead of closing after every project.
Mods By
No mod authors found