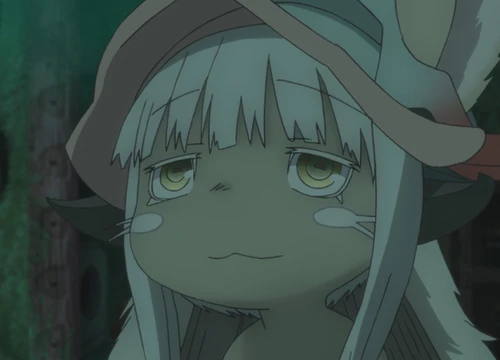 (Personal/Friends) New Vegas Revamp

BeepBopBenny
Last updated
|
Published:
Description
Fallout New Vegas; modernized without taking away any of the vanilla feeling!
---
Main features
First person reanimations, third person animations, sprint, many many many many bug fixes, MUCH better gunplay, less jank in general; a very nice pack for any lazy people who just want to one and done install a buncha mods to make the game better.
---
Before you start
Dig around in the mod configuration settings and mess around with the crosshair and running settings and stuff. By default I don't like it, and I'm assuming you wouldn't like the default either.
Includes mods from
18 authors
No mod authors found