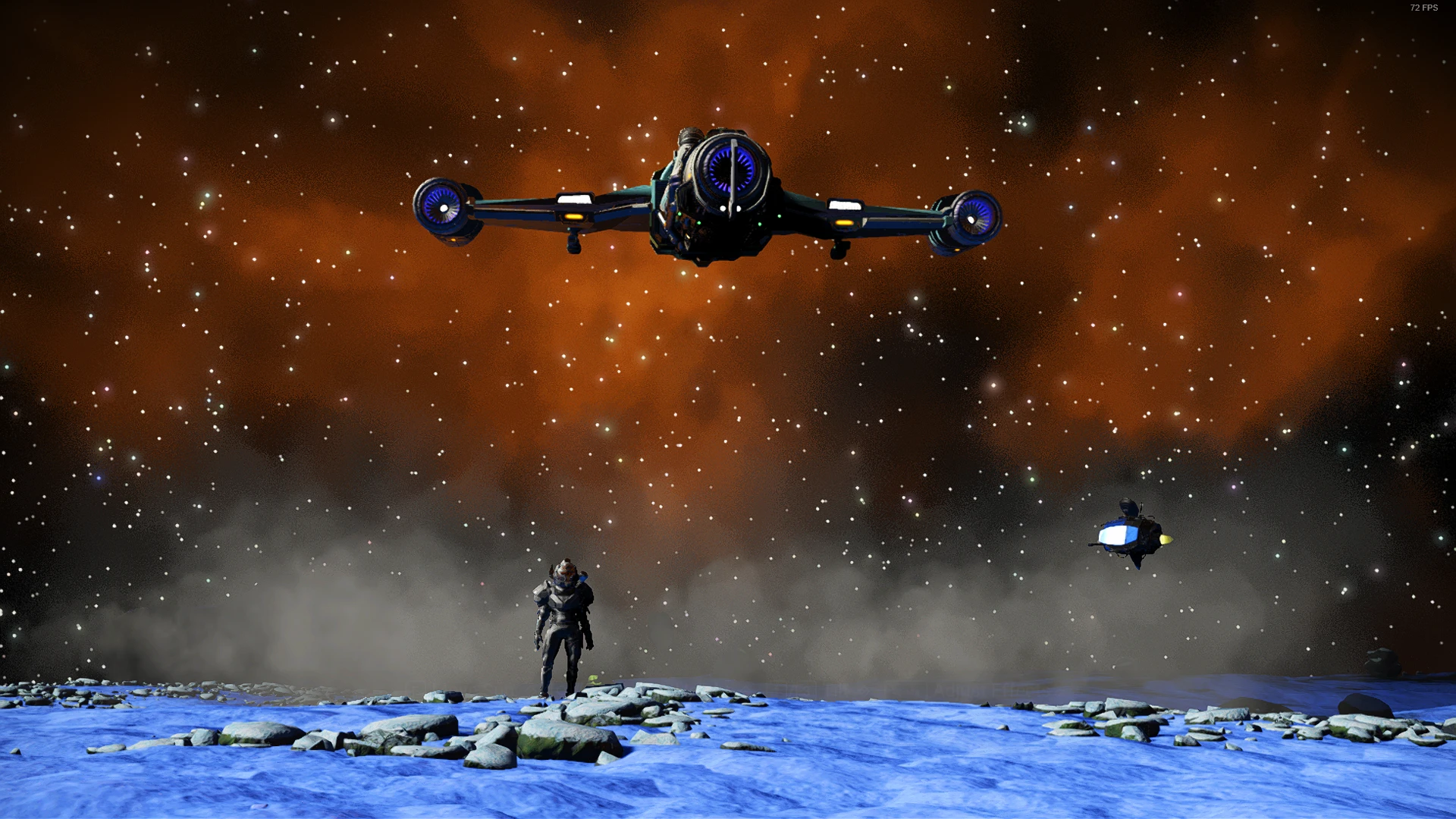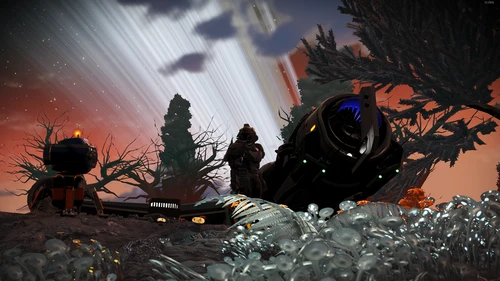 Quality of Life improvements, flight adjustments, and all round planet generation overhaul. Make your exploration more inviting and refreshing!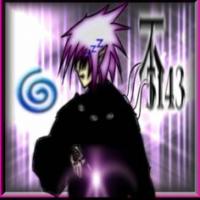 shoemakerjones
Last updated:
|
Published:
Experience No Man's Sky like you haven't before!
I like casual games, where I don't have to think too much, and NMS is one of those. However, it lacks in some places, rendering some parts of the game under-utilized. I hope to change some of that, starting with planet generation. There are now hundreds of new planet variations, making the world a little more unique. Spaceships feel sluggish, I changed that by making them faster and more responsive. Movement was a big immersion breaker for me, so I slowed the walking speed to mimick real world walking speed, and slightly increased the run speed. There is a lot more that I haven't covered.
---
Features
And don't forget to check out the mod creators, without them this wouldn't be possible in the first place!
---
! WARNING !
---
Working with patch 4.07 as of 2022-11/24
Should there be issues or you just want to share feedback, the best way to contact me is through Discord: shoemakerjones#0666
If you like the collection, endorse it and share it with your friends.
Note
Collection is still a WIP, and I can't guarantee it will work after game updates. If something doesn't work, report it and be patient.
Mods By
No mod authors found