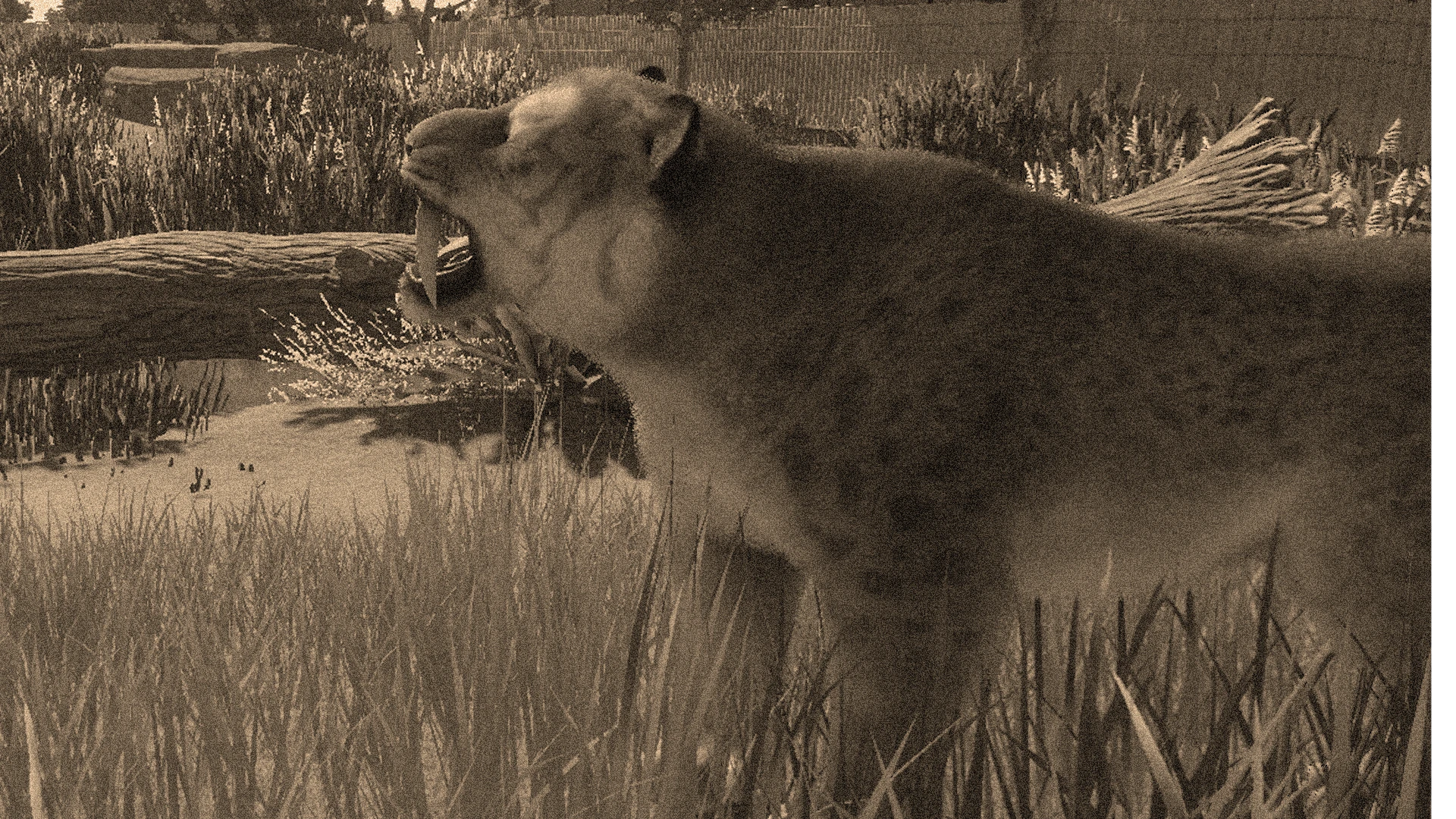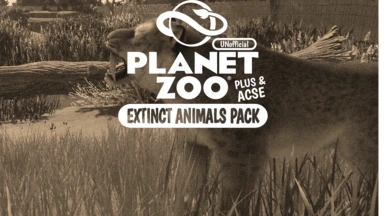 PLZoo+ ACSE Extinct Animals Pack
Simple place to get the best Extinct Animals on the web. ACSE & Planet Zoo+ are also installed. Great Collection for Challenge or Sandbox Modes. Can be used Standalone or with my other collections.
MightyGStar
Last updated:
|
Published:
Below are all the comments for all the revisions within this collection.All the comments for this collection.