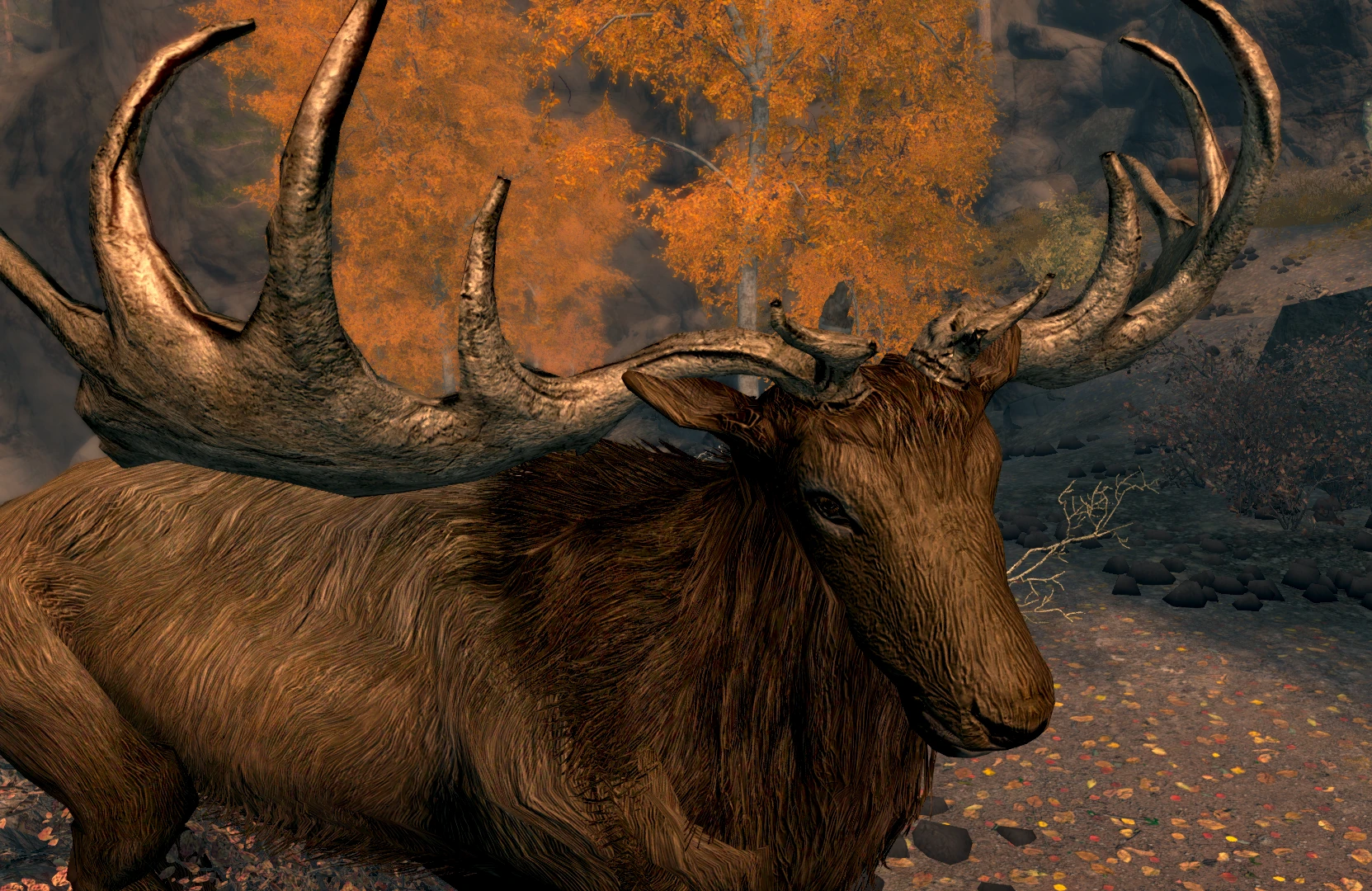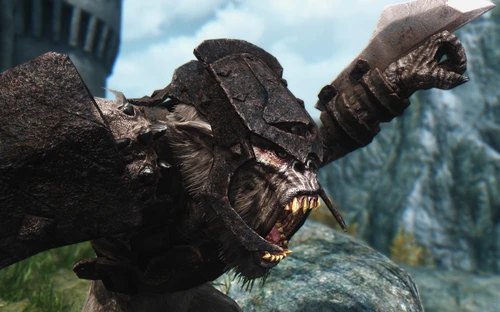 Next-Gen Animals and Creatures
High-Resolution Textures and New Meshes for Vanilla Creatures: 4K-8K-16K. Highly compatible with other mods and collections
XilaMonstrr
Last updated
|
Published:
Description
Next-generation graphics for vanilla animals and creatures. No longer will you have to suffer with inferior models or textures!
The goal of this collection is to provide complete coverage in 4K or above for all of Skyrim's creatures. For the creatures that are much larger, and thus with texture files spread across a greater area, Mammoths are provided in 8K, and Dragons in 16K. This provides a similar graphics quality to 4K wolves and horses.
---
Compatibility
This collection is almost exclusively mesh and texture files. The only plugins are in the optional files. As such, it is highly compatible with other collections and modlists. Just let the mods from this collection overwrite any others that you have installed.
---
Optional Files
SkyTEST: Realistic Animals & Behaviors, and Improved Models and Textures
This edits animal AI and behavior and thus may have compatibility issues with other mods.
---
My Nexus Collections for LE:
Next-Gen Animals & Creatures
Cathedral 3D Plants
---
Discord Server
If you are interested in offering feedback or collaborating on this collection or other future projects, please consider joining my discord server Skypocalypse
Includes mods from
10 authors
No mod authors found