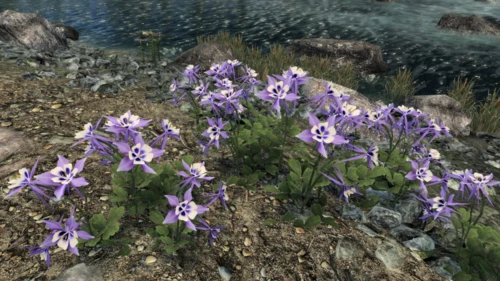 Full collection of Cathedral 3D Plants, which are performance-friendly 3D models and textures from scans of real plants. Highly compatible with other collections, including I&A. Will update as new mods are released.
XilaMonstrr
Last updated:
|
Published:
All Cathedral 3D Plants, now in one easy-to-download collection!
Cathderal 3D plants offer improved 3D models and high-resolution textures to replace vanilla flora. The models are performance-friendly and offered here in primarily 2K resolution. They are based on photorealistic scans of real life flora, many from ecosystems in Europe that are similar to their Tamrielic counterparts.
---
My Nexus Collections for LE:
Includes mods from
3 authors
No mod authors found