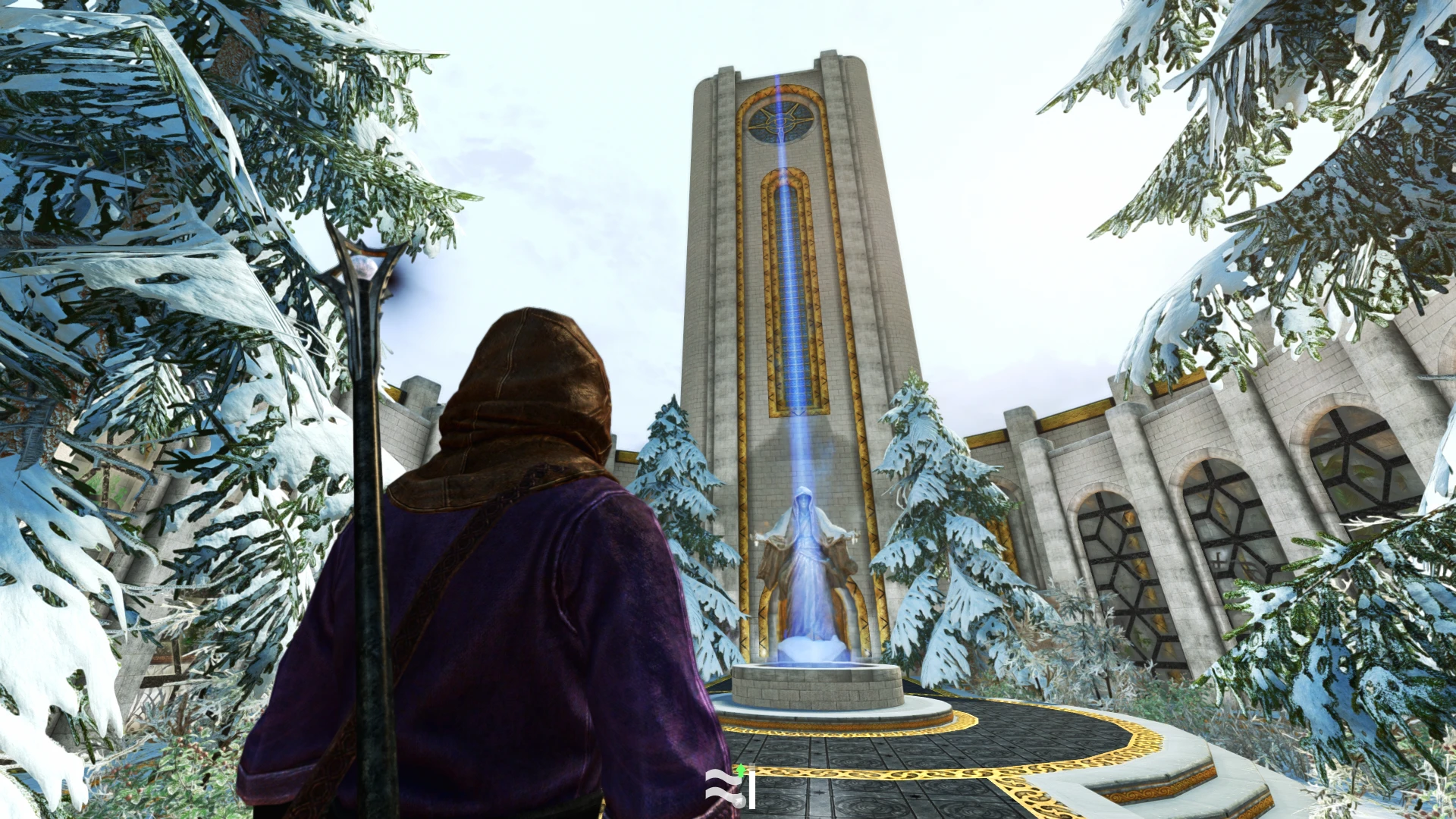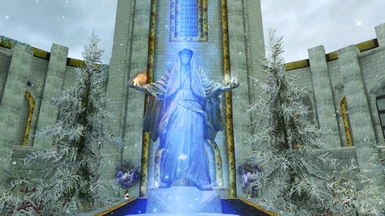 College of Winterhold Overhaul
Truly become a student to master the arcane arts. Overhauls every aspect of the College of Winterhold (aka Mages Guild Questline). Quests, meshes, textures, items, NPCs, architecture, visuals, bug fixes, logical options, etc. Version-indenpendent.
Ja1zinZamp
Last updated:
|
Published:
Below are all the comments for all the revisions within this collection.All the comments for this collection.