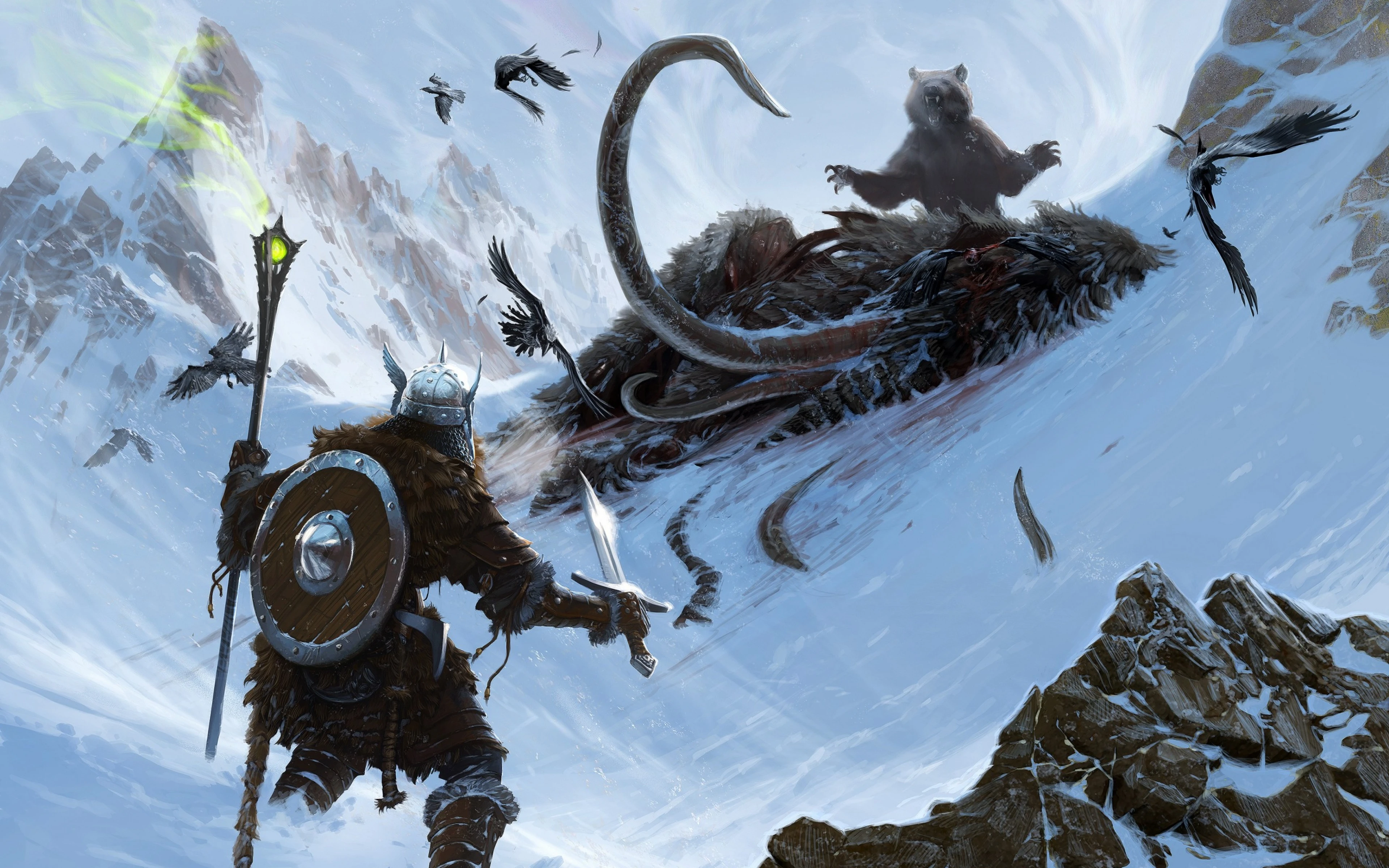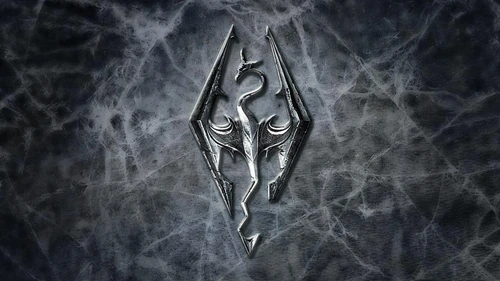 Most Vanilla plus collections don't do enough in ways of gameplay for me personally, so I chose some mods that overhaul certain aspects of the game without losing the original feel of Skyrim.
Calanon7
Last updated:
|
Published:
---
Description
A mod pack made to be a true representation of a 10-year old masterpiece. Only 100 mods carefully chosen to give the most impact, transforming Skyrim without losing the original feel. Works with or without the Anniversary Upgrade.
---
Installation
(Note: It is recommended to have some experience with installing mods.)
Make sure to follow all the steps below:
Install Skyrim Special Edition and make sure you lanch the game once.
Install SKSE64 for Anniversary Edition.
Manually install (Part 2) Engine Fixes - skse64 Preloader and TBB Lib to your game folder.
Install this collection with Vortex.
Download and install Skyrim Realistic Overhaul using the "Install From File" function in Vortex. Give this mod lowest priority for conflicts.
Enable "Unofficial Skyrim Creation Club Content Patches" mod if you have the Anniversary upgrade.
Click on "Deploy Mods" in Vortex.
Download Reproccer Reborn using the manual download, along with any update files and extract to the "modules" folder in zEdit. Make sure to overwrite base files with updated ones.
Run zEdit.exe located in the main folder. Select "start session" for SkyrimSE and click OK. Then, at the top click on the puzzle piece and click build all. Close and save when it's finished.
Download and Run Wrye Bash to create a Bash Patch. Tutorial Here.
Launch the game with SKSE64 (skse64_loader.exe).
---
Mods By
No mod authors found