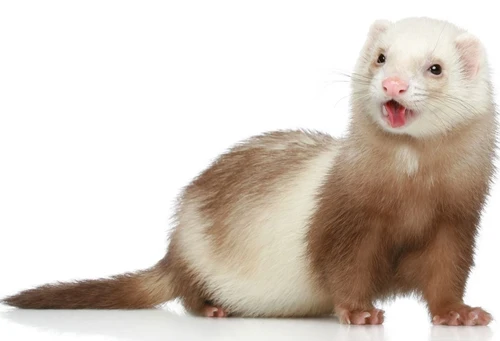 SSETogether for birdwise and gemini

birdiried
Last updated:
|
Published:
All mods needed to play on my server. Each mod is in use in my current game causing no problems, no conflicts with current updates.
Most are aesthetic changes for clothes, armor, skin textures, and hair, including child NPCs. I left out mods that would change map layouts or building structures to avoid any conflicts in the server, but I can make a separate collection with all of my current mods if you want the entire game to look different.
Other notable mods include Free Marriage, armor enchantments, and Siege Repairs. The first two go together, allowing you to fortify any spouse you may have. The last is because I feel like the NPCs deserve to be happy, sue me.
Mods By
No mod authors found