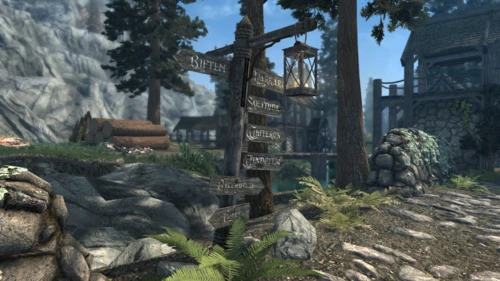 BruvRamm's Low End Collection
A very low end collection to get you started. Only 10 mods.
Revisions

1

Last updated

2 weeks ago

Created

Aug 05, 2022

Downloads

0
Requirements: The full paid version of Skyrim Anniversary Edition.*
If you don't have the full paid version you can simply deactivate the Creation Club Patches and Grass fixes for Creation Club. The rest of the mods should still work.
My goal with this collection was for people with a low spec PC. It's only 10 mods, and I tried to get the most visual quality as possible out of it. There is plenty of room to grow and expand on, this is just to get you started.
Most textures are 1K. But if you want higher quality versions of them, look on the mod pages. Feel free to change fomod options and settings around. Whatever you feel your computer can handle.
Remember to not spend all your time modding the game and actually play it. I've fallen victim to doing it myself, it's a real problem. lol.
Enjoy!
-BruvRamm