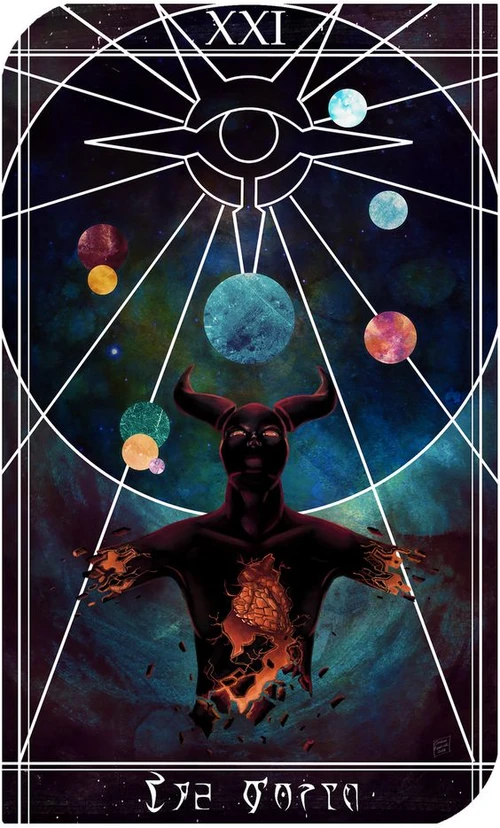 Lorkhan - German Collection
This Collection is only available in German! Diese Collection mit 308 Mods geht auf reines gameplay, sie hat nicht nur neue sondern auch Verbesserte Begleiter. SIe enthält Tools und Fixes und neue Missionen.
Revisions

4

Last updated

2 months ago

Created

Aug 07, 2022

Downloads

3
Description
You want a great mod collection but you have not a good performance? No Problem. This is a non lore friendly Collection with minimalistic retextures and a great mods of animations, replacer and new Items. Have Fun!
---
Main features
° Minimalistic Retexture CAUTION If you want Highend and good looking Armor look here :
https://www.sunkeumjeong.com/home/categories/armor-and-clothing
---
°Includes Survival Mods like Sunhelm created by colinswrath and Campfire (Chesko)
---
°Nordic UI Compass and Interface by Trenergy and Fhaarkas
---
° New Animations from Felisky384
---
°New Fighting Animation by DServant with his Combat Gameplay Overhaul
and EnaiSiaion's Wildcat - Combat of Skyrim
---
°Sounds of Skyrim based on tonycubed2
---
                           *Jaxonz Positioner and Renamer* 

°Have Installed Jaxonz Renamer and Positioner for position problems and an Immersive collect & store. You can find the controls here : https://www.nexusmods.com/skyrimspecialedition/mods/13090
or under the pictures. To use the Renamer check the ModConfig. and set your own Trigger Button.
                               *Follower & Homes*

---
°New Follower Models: ( Illia / Mjoll / Serana / Frea / Cicero / Ralof / Hadvar / Erik / Annekke /Aranea / Lenith / Eola / Senna / Ralis ) + Complete NPC Retexture.
---
*°NEW Player Homes: Snow Elf Hut / Fort Stormwatch / Leaf Rest / Muzuleft - a Dwemer Home / Tel Jerdein - Telvanni Tower / Zim's Nightingale Nest / Elysium Estate / Skaal YOU Need Home.
---
°New usable Follower with "Barely Used Vanilla Actors Recycle Project" by AndrealphusVIII ( for example Arvel )
° Faarok the Norse God Follower Location: CandleHearth Hall in Windhelm
°Thorgar the Satyr Follower Location: Riften's Hall of the Dead
°Wynter the Skaal you Need Location: Skaal Village in her House
---
°New Locations and edited Locations
                                 *Weapons and Armor*

°Immersive Weapons and Armor by hothtrooper44
°Monster Hunter Armor by n1m1k
°Craftable Jagged Crown and Blood Crown by draco1122
°Soul Collector Equipment by newermind43
°Nordic Wanderer Equipment by ElysianMods
°Sithis Armour by jrc0011
°Unique Uniques by calthrop
°Hrothmund's Axe by vargen14 + Retexture
°Sleek Wolf Armor by cuyima + Retexture
°Gifts of Akatosh by Corvalho1
°Netch Leather Armor by MihailMods
°Deadric Light Armor by MihailMods
°Medusa and Dracul Armor's by xdanikitty915x
°Final Fantasy VII Remake Buster Sword by johnskyrim
°Zim's Immersive Artifact by xilamonstrr
---
                                   *Before you start*

Check your Skyrim.ini for you Animation. Everything is explained in this video, if he helps you please leave him a like : https://www.youtube.com/watch?v=1wuNqY1Pi2M
Requirements Skyrim Script Extender / Address Library for SKSE / High Poly Heads
an open mind for a non lore based game

RAM / min 64

CPU / min i3

LOOT Tool
** CAUTION**
If you find bugs or uncompabilities. I hope you will inform me so i can fix it.
---
Other collections that can be installed alongside this collection.