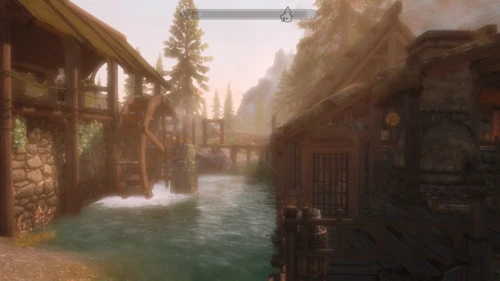 BruvRamm's Laptop Load Order
A collection I made for my laptop.
Revisions

5

Last updated

18 hours ago

Created

Sep 23, 2022

Downloads

38
Full Anniversary Edition required to run this load order.
---
Recommend downloading all the AE creation club content before downloading this collection, or Clean Menu will hide the Creation Club button from the main menu.
---
My specs for my laptop.
CPU 10th Gen i5
GPU GTX 1650
Ram 16GBs
---
Please Check the mods out to see what you're getting. It's not that many and it's easy to add to later. This load order doesn't use SKSE until most mods get updated to use it I won't be adding anything that needs it. I might not ever add it. IDK.
---