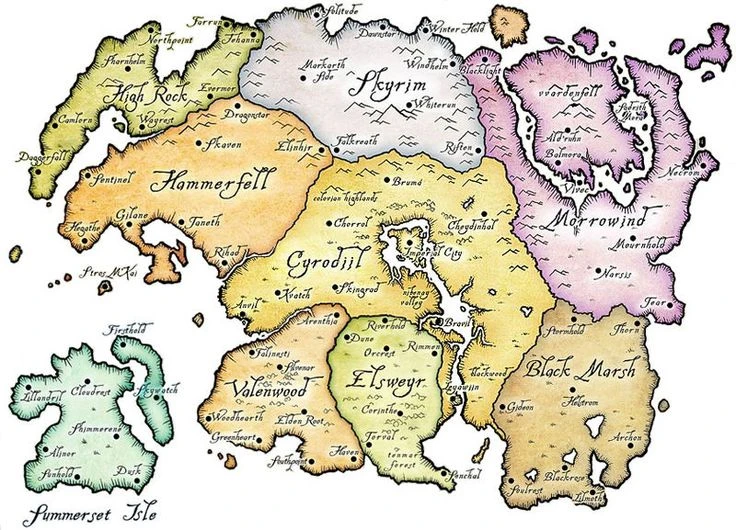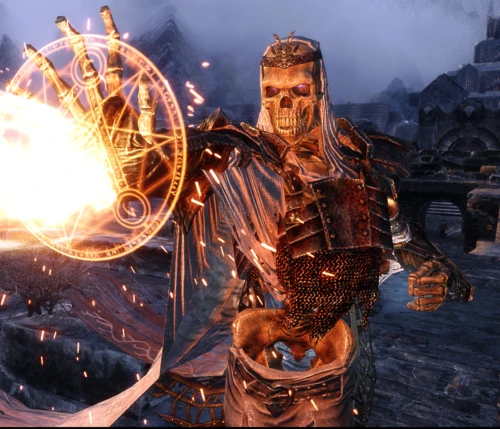 Simple, but large, collection containing some new quest and new lands mods, all lore-friendly, and completely patched. As for now covers 7 mods and lots of bug fixes and tweaks for it, alongside a large portion of optional to spice them up. Overall there
Ja1zinZamp
Last updated:
|
Published:
🤯Troubleshooting/Support
Support for all my collections via Discord
🇵🇹-🇧🇷 Suporte para todas as minhas coleções via Discord
🇪🇸 Soporte para todas mi colecciones vía Discord
---
Description
As for the latest revision the collection is covering:
Beyond Skyrim: Bruma
Wyrmstooth
Clockwork
Moon and Star
Undeath Remastered
The Forgotten City
Moonpath to Elsweyr
Missives (as an addon with supported mods)
The collection is fully patched and some mods come with FOMOD installers to patch accordingly to your load order. There is also a large number of optional mods, and I suggest using them altogether.
Like the name states, it is the first Pack of New Quests I am bringing, I won't add more, because it'd become too large, and then I'll make a Pack II when the time comes.
Any problem or inconsistency, please warn me on discord or via nexus forums.
There are a lot of patches and add-ons to these mods, I suggest looking into their mod pages, their requirements sections, and then it'll link you to new mods.
---
Requirements
You can skip this part if using my SKSE Essentials collection.
Please, use it on a new save.
---
Strongly Recommended (Download them before the collection, if possible)
Recommended for the intended look/purpose:
---
What is in the optional
Graphics overhauls for some of the mods;
Follower Lucien and 2 add-ons;
Ryn's Standing Stones + Patch;
Landscape Fixes for Grass Mods and patches;
Lawbringer + Addons for Bruma and Wyrmstooth;
More idles and tavern idle markers and patches;
More Thalmor Dossiers and patches;
QOL mod: Mannequins Improved and Clockwork patch;
New player home: Caranthir Tower - to be found/acquired in Wyrmstooth.
---
How to start the quests?
Under construction
Beyond Skyrim: Bruma → Cross the border, any level.
Wyrmstooth
Clockwork
Moon and Star
Undeath Remastered
The Forgotten City → You'll receive a letter passing level 5, via the courier, of course.
Moonpath to Elsweyr
---
My collections | Build Your Modlist:
Essentials:
Vanilla Overhaul:
Gameplay and Animations:
Immersion packs
Graphics, Models, and/or Visuals:
UI, Interface, Audio, and Quality of Life:
Additions
Tiny Packs Series
❕ Every collection of mine is tested on a brand new Steam installation (downgraded to 1.5.97 or 1.6.353) before upload, so, they all absolutely work and I make sure of it. All of my collections are semi-compatible with each other (except the SE and AE counterparts, of course), you can use as many as you want to build your modlist and then manually tweak them, make your bashed patch, or whatever. If you have any questions or uncertainties, feel free to contact me on discord or here on Nexus.
Mods By
No mod authors found