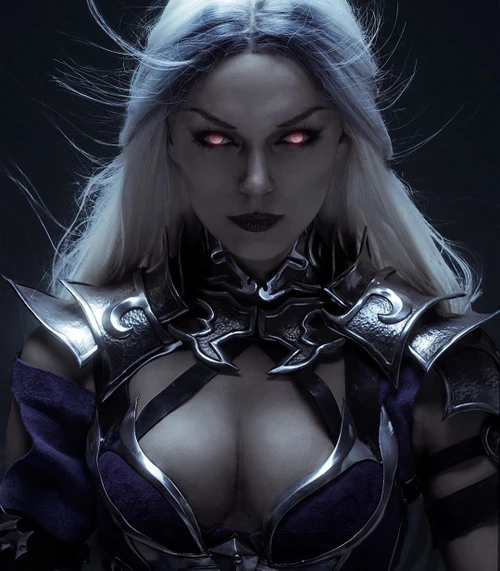 [Xirconia] Immersive Wenches
This is a collection of additional "wench" files that appear to be as popular as the wenches you see in taverns.
Revisions

3

Last updated

1 month ago

Created

Jul 26, 2022

Downloads

177
Description
A collection of not only Yurianna but much of the wenches you can add to your party or just ones that have something to offer to you upon visit in taverns or dungeons
---
Main features
These are the core mods and main features of this collection.
---
Before you start
Yurianna: This mod will break your followers' ability to draw their weapons when you do without the necessary patch fix. However, they will draw their weapons upon danger.
Fuz Ro D-oh - Silent Voice: Best you don't update beyond 1.7 for Yurianna or there may be some issues depending if you are upgraded to AE or not. Let me know if you have any issues.
Requirements
Prerequisites are already supplied. Please inform if I have missed any.
Best practices
Check prerequisites to any mods you are not familiar with.
---
Recommended specs
Hardware setup suitable for this collection.
---
Compatible collections
Other collections that can be installed alongside this collection.