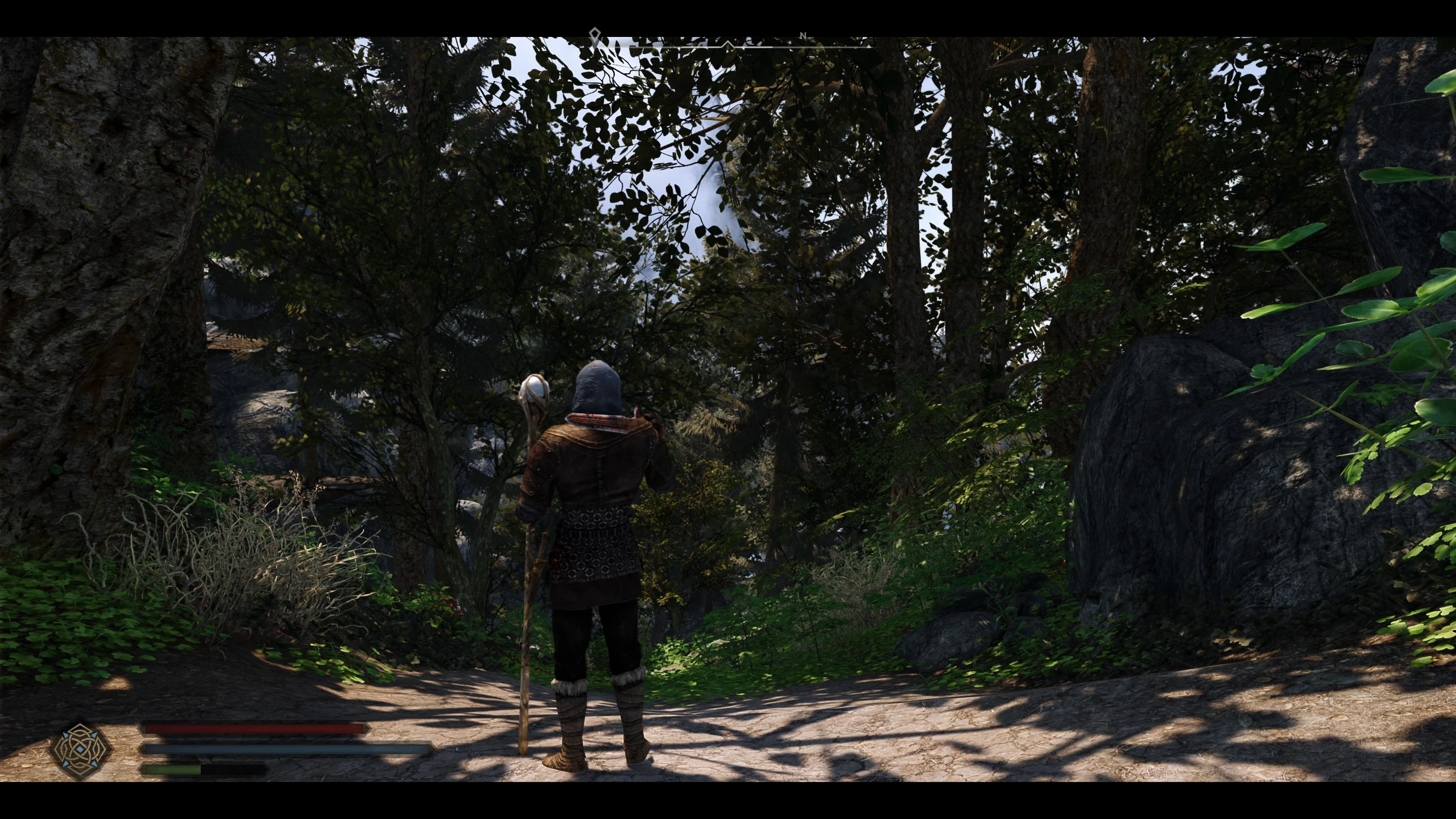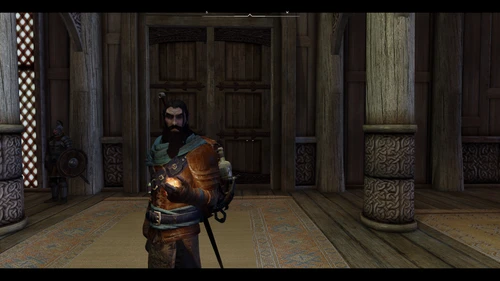 Skyrim Together With Fwiends
Brings a Vanilla Plus Skyrim Experience into 2022 with updated animations and coop.

itsfredson
Last updated:
|
Published:
Description
This describes the main purpose of this collection.
---For the boys!
Main features
These are the core mods and main features of this collection.
---Skyrim Together Vanilla+
Before you start
Vital information regarding this collection. Add Nemesis and Skyrim together as tools, you can find tutorials on the mod pages on how to do this. Then you must manually download enbseries and Rudy ENB SE for Cathedral Weathers(3.1)mb file.
Requirements
Best practices
---
Recommended specs
Hardware setup suitable for this collection.
---
Compatible collections
Other collections that can be installed alongside this collection.
Includes mods from
53 authors
No mod authors found