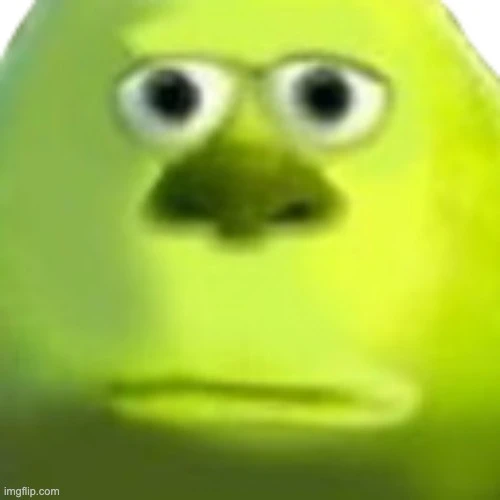 Collection I put together to hopefully make Skyrim more modern in size and scale. NOTE: This was primarily built as a single player experience, however, I am including skyrim together reborn in the collection. In order for it to work properly, some mods may need to be disabled and some may seem to work, but dont work properly. The only one I know that messes with things would be Shadows of Skyrim, and all of the custom creatures only work for the host as far as im aware. Other players will not see or be attacked by them.
Revisions

5

Last updated

3 weeks ago

Created

Aug 28, 2022

Downloads

4
Made mostly for myself, but if anyone wants to use it then here it is for you.
Of course, you need SKSE and I would highly suggest using an ENB of your choice.

The one I personally use is Mystical Ages, but any should work fine.

I believe its included, but light mods are highly suggested as well. The light and weather mods for Mystical Ages is included already. If you dont use the Mystical Ages ENB, then I would find weather and light mods that are supported by your ENB of choice and disable the Mystical Ages light and weathers.

Its not perfect and there are definitely some soft incompatibilities, like some terrain in the middle of city expansions or parts of bridges missing, but I personally was fine with that and as far as ive played have had no performance issues. Haven't tested with Skyrim Together, but I did remove the 'Engine Fixes' mod and it seems to have fixed the crashing of saves.

I am completely willing to try and release patches to make mods in this collection completely compatible with each other. I went looking for the ones causing issues in Windhelm, Whiterun, and Solitude but didnt find which mod/s was causing the issues. If anyone wants to put the time into figuring that out and let me know, Ill look into patching those mods and making everything work together. Discord is Not Josh#6138
*There is going to have to be some extra work to make this work since this has so many mods. Look into converting .esp files to .esl files or into merging files.