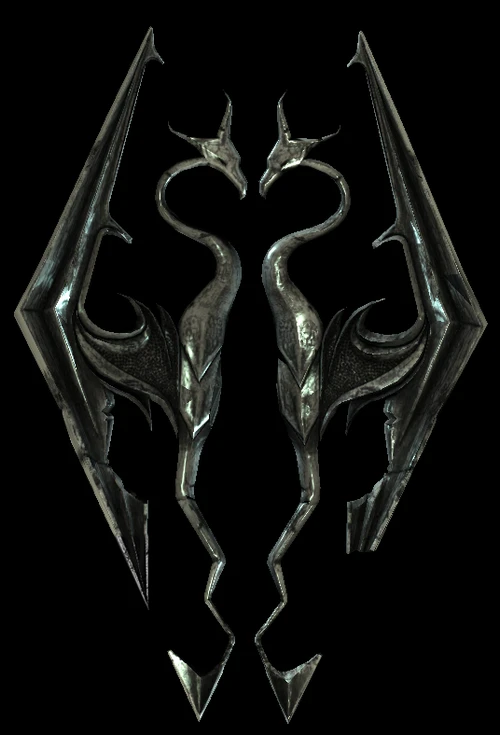 Really just for me and a friend but help yourself.

Chromic56
Last updated:
|
Published:
Description
A simple vanilla plus for Skyrim Togehter.
---
Main features
Skyui, immersive followers, Skyrim Together and some random fixes.
---
Before you start
Make sure to follow the Skyrim Together install guide.
https://wiki.tiltedphoques.com/tilted-online/
NEW CHANGE I have been told that the Unofficial Skyrim Special Edition Patch has gotten an update and now requires the Creation Club content that the Skyrim Together mod guide instructs you to delete. If you have a version of the mod before 4.2.8 then this is not a problem otherwise you can not delete those files or the game will not open.
---
Compatible collections
No Clue
Includes mods from
8 authors
No mod authors found