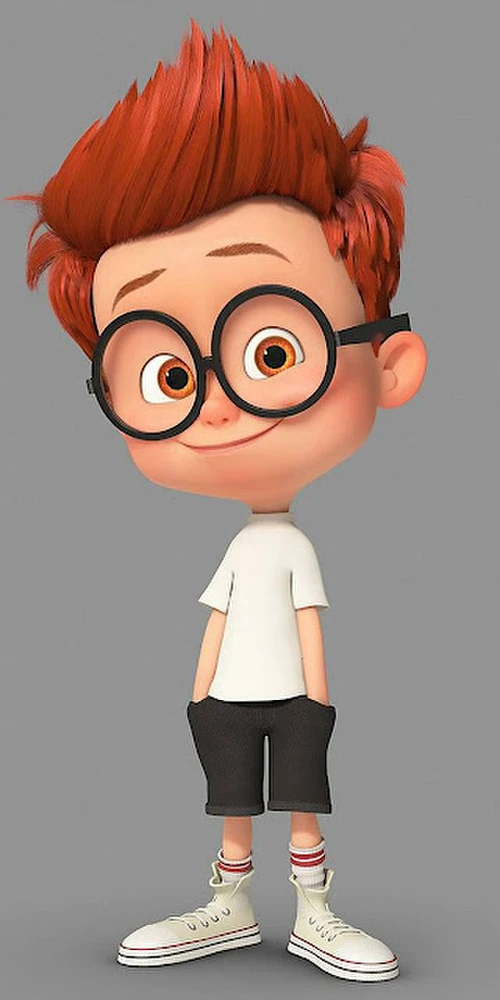 Kleines Multiplayermodpack (TESTING)
ACHTUNG NOCH IN DER TEST FASE !!! WATCHOUT STILL TESTING !!!
xXBreXitXx
Last updated
|
Published:
Description
This describes the main purpose of this collection.
---Multiplayer
Main features
These are the core mods and main features of this collection.
---Skyrim Together Reborn
Before you start
Vital information regarding this collection.
Requirements
*watch https://www.youtube.com/watch?v=T38dql5jEBg befor for TOOL informations
also trie using ImprovedCameraAE-1.0.0 with it
Includes mods from
15 authors
No mod authors found