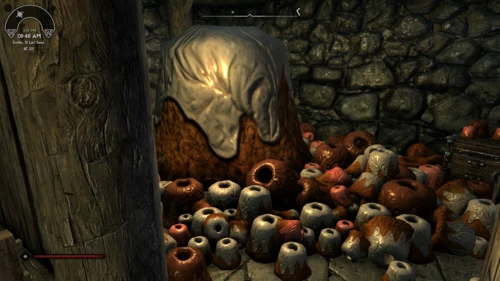 Pika's For Fun Collection 1
There can never be enough sweetrolls!
Revisions

1

Last updated

2 months ago

Created

Aug 07, 2022

Downloads

1
Description
I made this so it was easier to show those who asked me what Skyrim mods I was using. So yea! If you like, download and have fun!
---
Main features
Big features include Legacy of the Dragonborn and JK's Skyrim (Exterior and Interior) mods. Also includes RaceMenu, Wolfpaint, and KS Hairdos (females only). So if you want the male hairdos, go to that mod author's page lol
---
Before you start
Make sure to read the mod's descriptions. I know some of them are picky on if can be installed mid-playthrough or not. I have a semi-habit of looking at mods while in a playthrough but if it says it can't be added mid-playthrough, it doesn't get added during my current run.