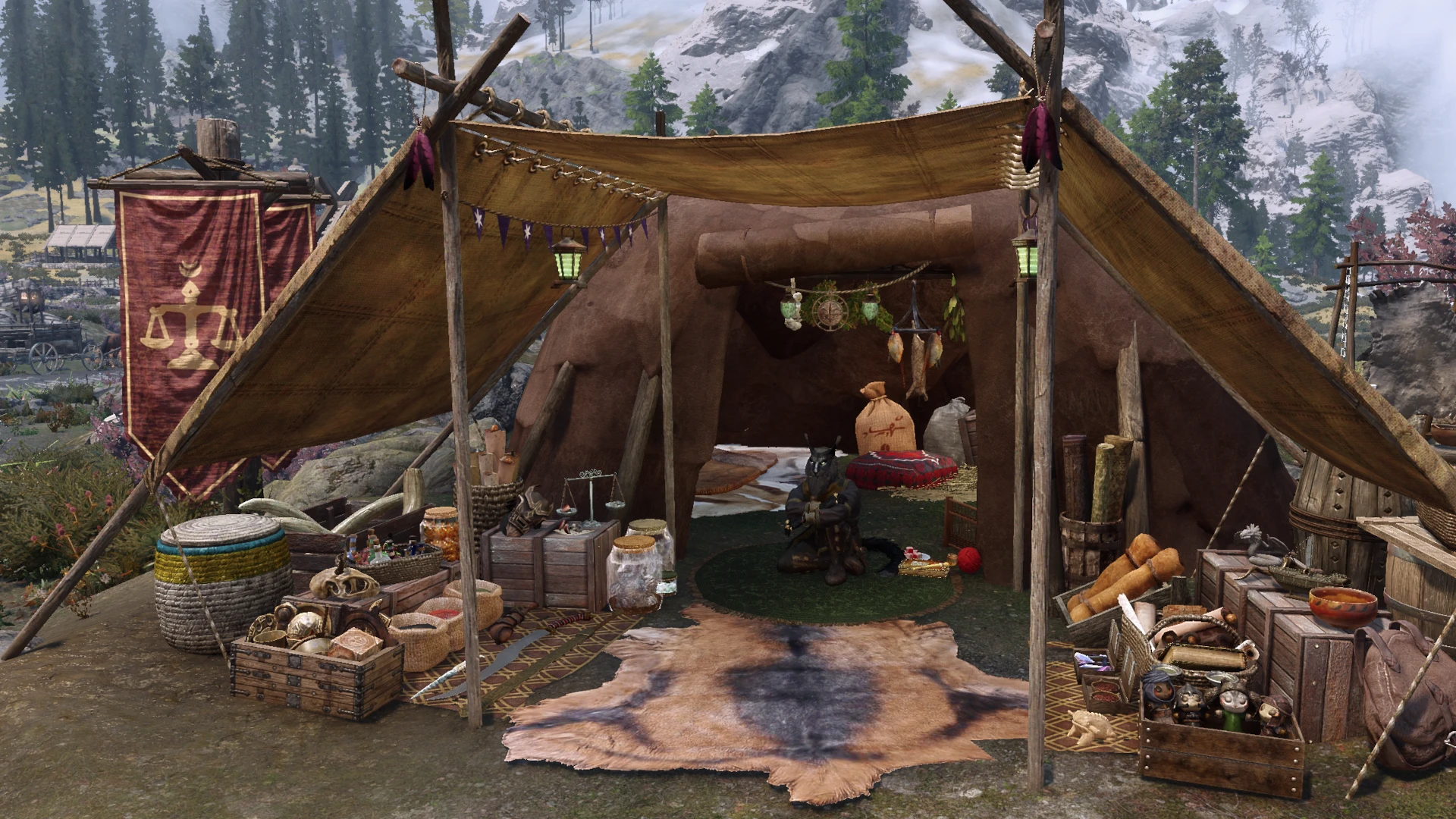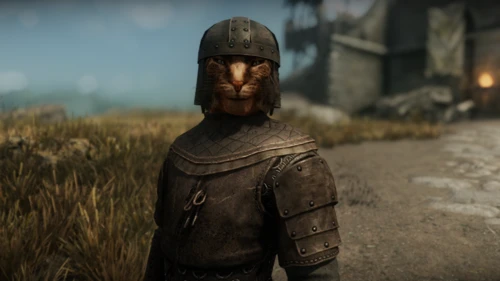 Khajiit Caravan Immersion Addon
For lovers of Khajiit and an Immersive Skyrim, this addon is meant to be highly compatible with other collections and builds.
XilaMonstrr
Last updated:
|
Published:
Description
A small collection meant to breathe more life into the Khajiit Caravans. Highly compatible with other mods and collections, including Immersive & Adult/Pure
---
Installation
For I&A or I&P users, just install the main collection package but do NOT install any of the options mods EXCEPT for the 4K options if you want them. All other mods are already included in the main collection and do not need to be installed.
---
My Nexus Collections for SSE:
Next-Gen Animals & Creatures
Proud & Beastly Beasts
Cathedral 3D Plants
---
More
Available for Xbox as a merged bundle
If you are interested in collaborating on Overhaul projects, or levelling up your experience of modding Skyrim, please join my discord server, Skypocalypse
Skypocalypse is above all a place for COLLABORATION, a community hub for mutual aid to level up our skills and Skyrim itself.
Mods By
No mod authors found