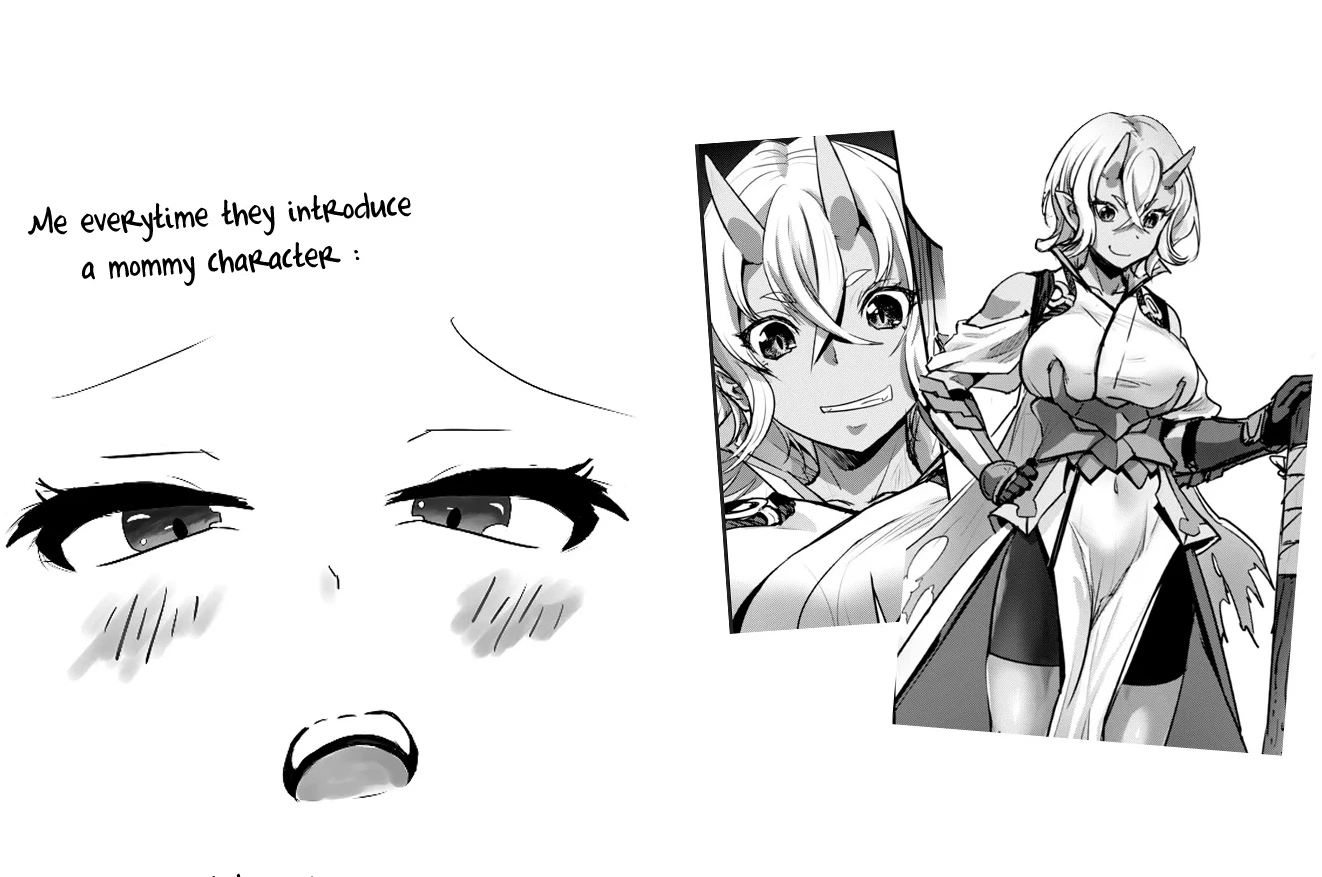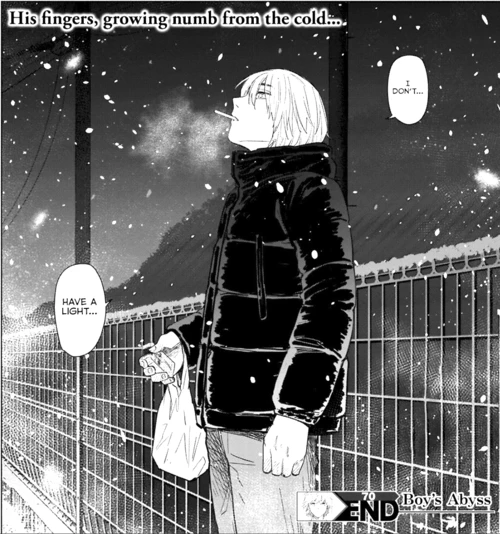 WE'RE TRYING TO RUNNING AROUND
Bring Me To Horizon - https://youtu.be/5lyldvmzgTQ

BerserksOnHiatus
Last updated:
|
Published:
Description
N*gga get in the car we're going back to tamerial
Main features
https://www.youtube.com/watch?v=cXju9OqdWMY
---
Before you start
Vital information regarding this collection.
Requirements
Best practices
---
Recommended specs
Hardware setup suitable for this collection.
---
Compatible collections
Other collections that can be installed alongside this collection.
Mods By
No mod authors found