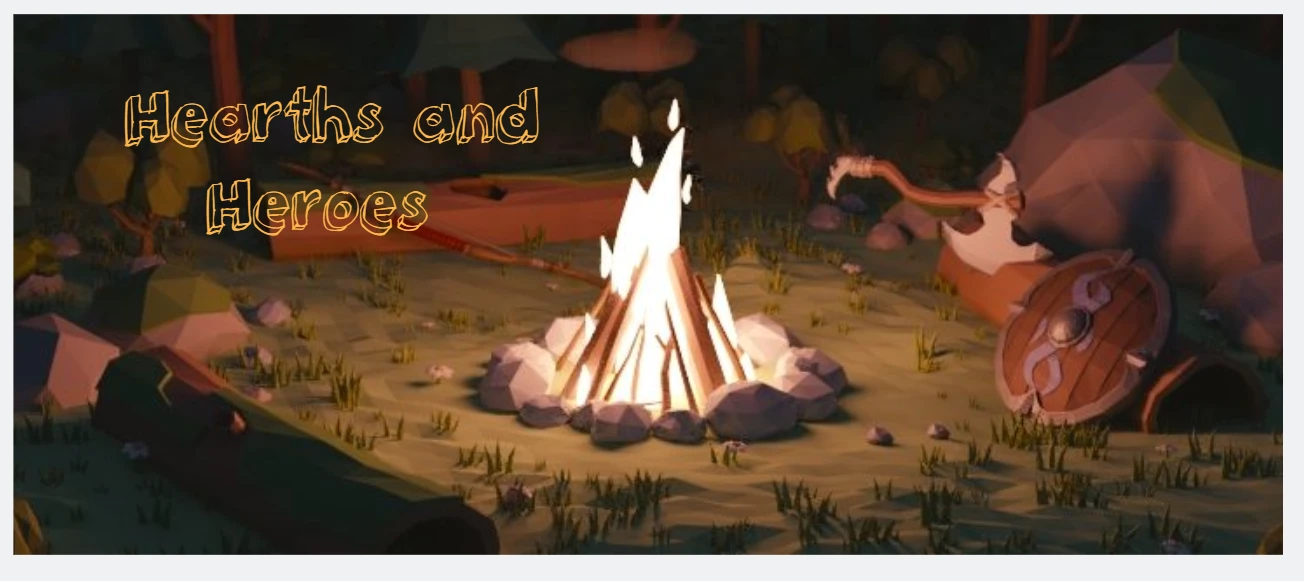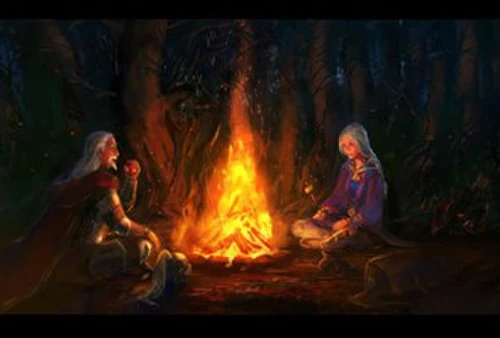 Total Overhaul 1200 mods , 250 gbs, there is nudity fyi installation is CRAZY EASY; like 100% it will work; just read the instructions linked in the drive cam you be installed directly to your C Drive.
HearthsAndHeroes
Last updated:
|
Published:
Description
*I've been playing Skyirm since 2011, over ten years now. It's by far been my favorite game and every year the modding scene has gotten better and better. While SE modpacks have constantly been improving, in my opinion, large-scale VR packs haven't caught up yet.
I got tired of playing SE modpacks and wishing someone to make an extensive VR list, so here we go; inspired by the Aldrnari and NOLVUS mod list, I wanted to make a large-scale realistic, and difficult VR pack. Monsters are relatively unleveled, if it looks dangerous, it likely is. Houses are locked and you'll have to knock before entering, you won't just know people's names, you don't have unlimited carry capacity ( so get a follower or a backpack ), and survival elements are present..*
---
This Modlist is meant to be a realistic and challenging list: I wanted a list to put hours into, lots of quests and adventures Besides just being the Dragonborn.
Gameplay for this list is expected to be slow and careful, dungeons are DARK* and require torches, and monsters are TOUGH* and require careful planning and likely party members.
My vision for this list; was as such; you're a weak adventurer; staying on the roads is safe doing simple delivery tasks and missions until you have enough gold for training (skills ); in the wilds are tough monsters, spooky crypts, dark dungeons, and who knows what else. Make sure you're prepared with your party and supplies.
I want a VR build that would provide me with about 200 hours of gameplay; Do not speak with Livia in Dragons Reach until you are ready to start the Death Consumes All mod, speaking with the will begin the undead attacks on cities.
New update: Create a new character, wait about 2 or minutes for all mods to load, then go to MCM recorder and play " Hearths and Heroes".
Before you start
this mod pack is off site in my drive; I made this for convivence for users who wanted to find it on nexus .
Modlist Instructions:
In the SkyrimVr Folder fully replace your Skyrim Folder;
IE: Go to your \Steam\steamapps\common\SkyrimVR Delete everything inside your folder. Replace it with everything inside of mine.
Go to your C: Drive and extract the Skyrim Hearths and Heroes list to your C drive.
open Mod Organizer
Select the Skse application (MO2 - Skyrim VR ( Click This ) .exe )
and press play with the Skse button (Hearths And Heroes VR ( Press this to play ) )
There are no special character creation options besides HD hairdos and a few tattoos.
Enjoy. :) *
Requirements
click the drive link here -> https://drive.google.com/drive/folders/1LEZ9AlhMI6M5j0MYrVbXRzNATre5I34b?usp=sharing
read the instructions and have fun *
---
Recommended specs
Hardware setup suitable for this collection.
---
Compatible collections
Other collections that can be installed alongside this collection.
Includes mods from
1 author
No mod authors found