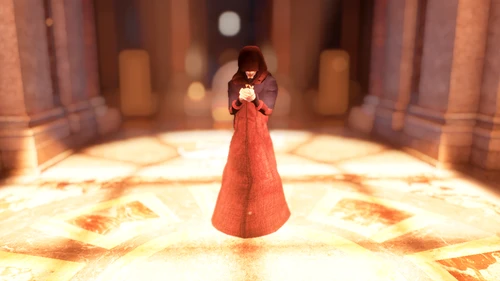 Clone Wars in Animated Style
All the Clone Wars animation style mods in one list! For Instructions on how to install frosty, I will be adding them to the wiki.
Revisions

9

Last updated

3 months ago

Created

Aug 06, 2021

Downloads

39
Mod setup guide
(READ THIS BEFORE DOWNLOADING if you do not have a working mod setup)
A collection of as many TCW animated style mods as I could find.
Frosty ready
If using the clone wars overhaul it may require some tweaking to get the game to launch.
Use only one faction replacer at a time.
Grievous has an S7 and S1-5 replacer so choose one.
It is possible to get the Maul modular head replacer on to the Kylo body replacer in the load order.
Cad bane or S7 Gar Saxon over Boba
Success rate
The percentage of users saying this revision is working as expected.