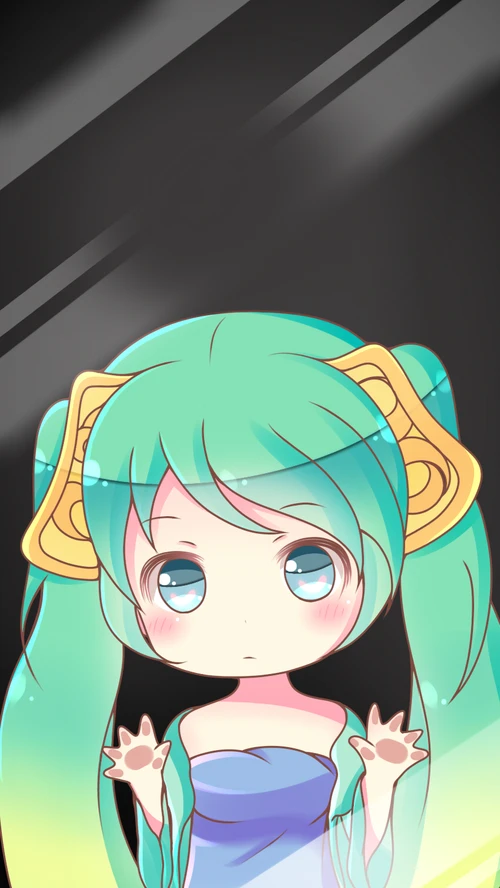 I only made this because my friend is lazy...
Revisions

2

Last updated

4 days ago

Created

Jun 24, 2022

Downloads

6
Description
This Collection offers a variety of Mods for bettering Vanilla game play without completely breaking the game.
---
Main features
A variety of mods that fixes, improves, or otherwise benefits the original vanilla gameplay.
 There are multiple mods that assist with building/construction by improving vanilla features, providing a free flight build cam, and even adding some building models. Furthermore there is a fun mod called Clutter that lets you add little elements to your builds to make it seem more like home. 

 With great building comes great... need for storage? With the storage mods in this collection you'll no longer run out of room or be confused with your organization. Bigger Item Stacks allows your pockets to turn into a Bags of Holding allowing you to get that extra 1k wood that you could have sworn you just farmed for. Moreover, once you bring your contents back to your chests, after some settings adjustments of course, you can just throw it in the floor and the chests will suck them up and put them in the right place!

 Yes, we've all wanted to be like a dragon and horde our gold in a dungeon protected from others. However, what does one do with all of this gold? That's where the Better Trader Mod comes in! You can now talk to the trader and buy just about any material within the game that you've already discovered. Also, with Epic loot this unlocks bounties as well!

 Not all of us are carebears, building and nurturing the land, and that's okay! We have a mod for you as well. From Combat slope fix to Epic loot that drops to the ground with a huge beam of light to Overhauled Archery Skills, You'll be feeling like you stepped into a proper RPG.  (Cool Deer and animal sounds too :O) P.S. there is also magics now >:D

In any case whether you're Building, Cooking, Farming, or Destroying, there is probably a mod in here for you. I hope you enjoy my collection for I have only uploaded it so that my friend didn't have to go through the trouble of finding all of the links :)
Now go and be Vikings!
---
Before you start
Needs: -Bone Appetit -BepinEX -Jotunn the Valheim Library