Join one of the biggest gaming websites
Are you passionate about games?
35 million
Community Users
9.3 billion
File Downloads
About Us
Nexus Mods is not only one of the most highly trafficked UK based websites worldwide, but one of the most popular gaming websites on the internet. Since 2001 we have made it our mission to provide a platform for people around the world to share their mods and tools freely with other gamers so they too can enjoy their creations.
Gamers can mod their games manually by downloading mods that other users upload to our site or they can make use of our desktop software, Vortex, that helps to automate the process. Every month we continue to support modding for more games both on our website and through Vortex as we continue to grow organically based on the demands of our community.
Working at Nexus Mods
Nexus Mods is staffed by a team of committed gamers who are passionate about the work they do. Our team work from a main office in the historical and cultural city of Exeter, Devon, in the south west of England, which is consistently voted top of quality of life surveys for England and Wales.
The office culture is relaxed yet professional with flexibility to accommodate families and lifestyles accordingly. Most of all, we can guarantee that your work will be interesting and rewarding, seen and used by millions of people around the world each month.
Diversity and Inclusion
We celebrate diversity and want you to bring your whole self to work.
Supporting an incredible community of tens of millions of users, we thrive on engaging as many views as possible to improve our platform. We see no reason why our culture should be any different.

We undertake Diversity, Inclusion and Belonging training to be more aware of diverse views and of our own biases to make sure we don't leave anyone feeling unheard or left behind.
So come and work for Nexus Mods, and bring that unique voice that will help us shape the biggest mod sharing platform in the world for the better.
High Spec Hardware
Modern office
A fast-growing company
Fun & friendly environment
The Team
Our user base continues to grow, as does our need for highly talented and energetic individuals. At Nexus Mods we're passionate about supporting modding communities and making modding as easy as possible for gamers worldwide. If you share our passion for gaming and modding then we'd love to work with you.
robin
Owner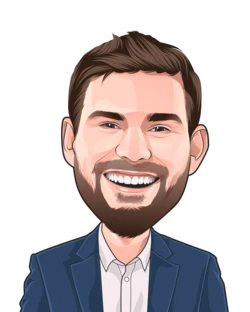 tom
Head of Development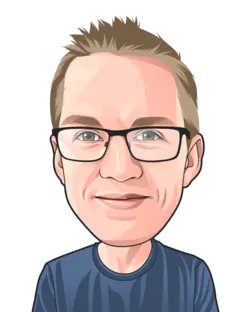 dean
Lead back-end developer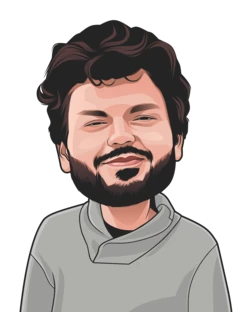 tobias
Back-end team lead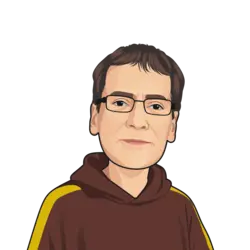 john
Senior back-end developer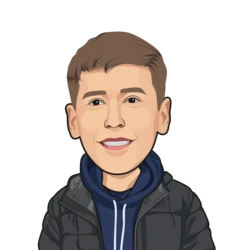 jack
Senior back-end developer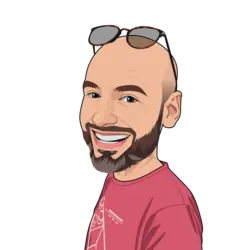 theo
Back-end engineer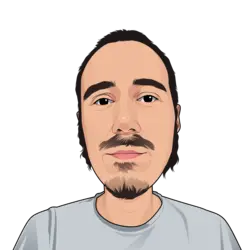 mike
Backend Developer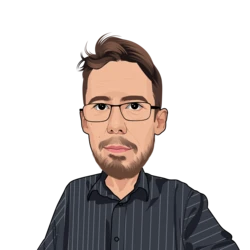 ben
Backend Developer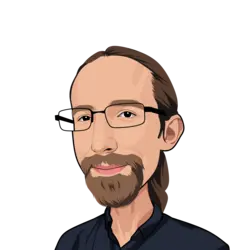 james
Backend Developer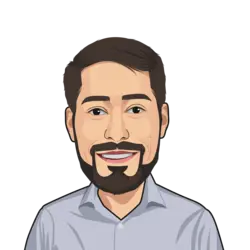 greg
Product manager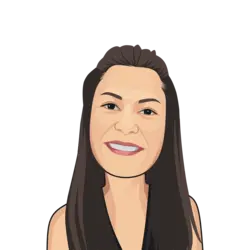 kim
Product manager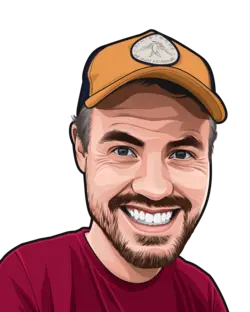 Ben
Design team lead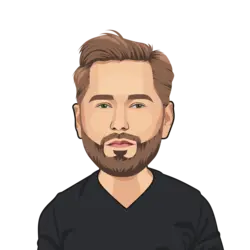 laurence
Senior product designer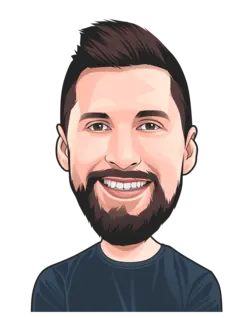 stefan
Product designer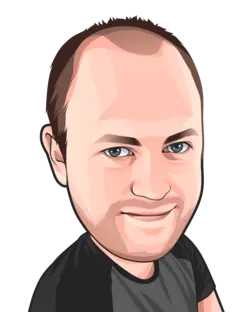 rory
Front-end team lead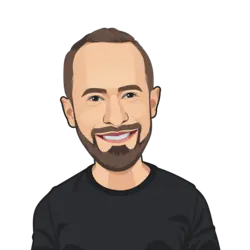 rich
Senior front-end developer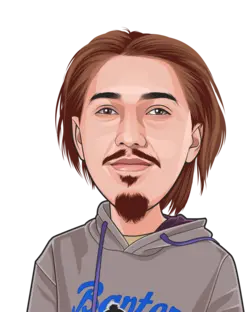 massimo
Senior Front-end developer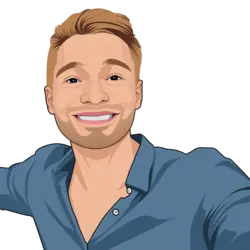 tom
Front-end developer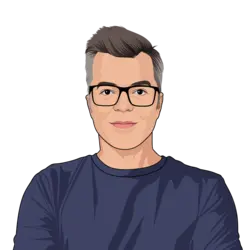 matthew
Community team lead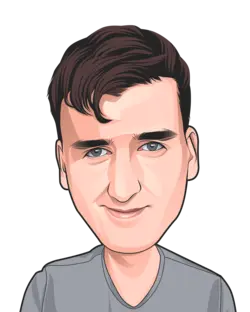 mike
Community manager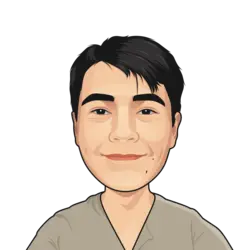 eric
Junior community manager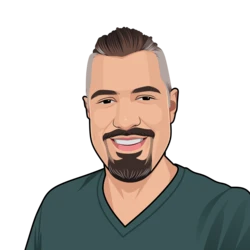 tim
App product manager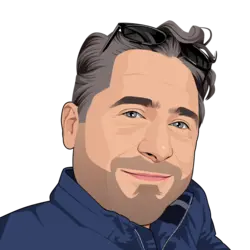 simon
App developer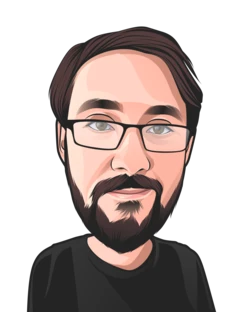 adrian
App developer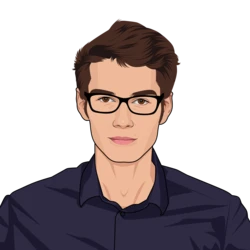 florian
App developer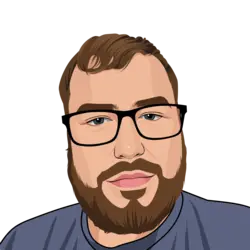 seweryn
App developer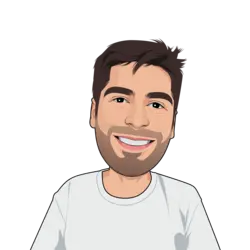 al
App developer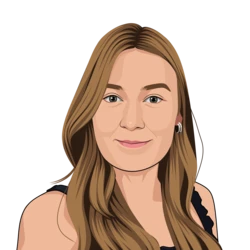 britt
Office manager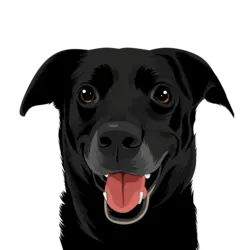 darkd0g
Dog
Current Positions
We do not currently have any open roles available, but we're always on the lookout for talented people to join our team.
If you're interested in having a chat with us, get in touch at [email protected]