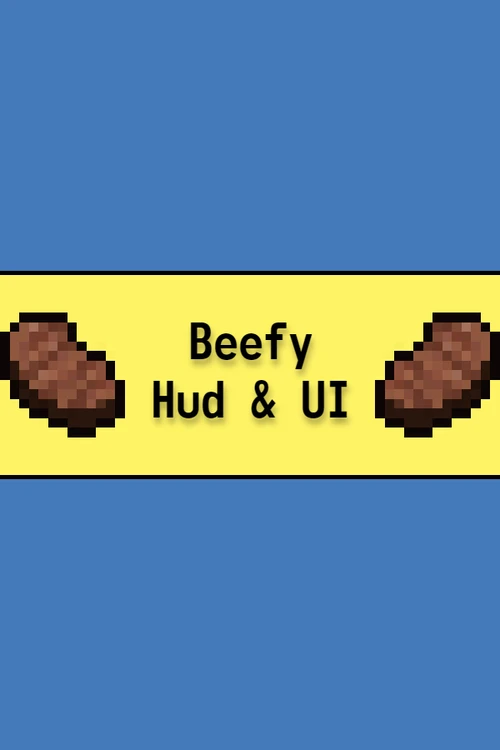 A collection of mods designed to make the interface much more pleasant.
JekyllCrackle
Last updated:
|
Published:
---
Main Features
Customizable Hud
Item Wheel
New UI Sounds
Classic Level Up
Flashlight
Nameplates
Floating Damage
Workbench Improvements
---
Description
What is this?
A collection of a ton of mods that center around the games Hud and UI. Check out ItsYaBoyBrandyBoy who is a large reason I was able to make this list.
Where are the photos from?
I took them myself when I was testing out the game.
Do I need to do anything before or after installation?
Make sure all the necessary plugins are enabled and that you don't have any creation club content installed.
Is there anything else I need to know?
Nope, have some fun and pet dogmeat for me!
---
Classic Colors
Blue
R - 3 - 46
G - 16 -207
B - 20 - 255
Green
R - 1 - 26
G - 20 - 255
B - 7 - 128
Amber
R - 20 - 255
G - 11 - 182
B - 4 - 66
White
R - 18 - 192
G - 20 - 255
B - 20 - 255
Red
R - 18 - 237
G - 4 - 84
B - 3 - 53
---
Mods By
No mod authors found