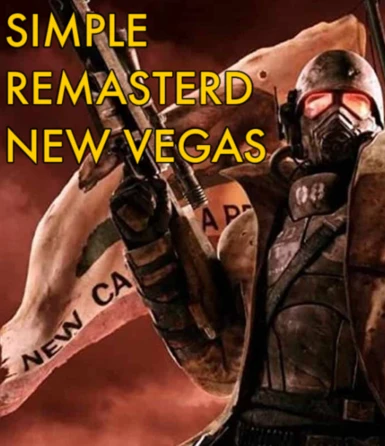 Simple Remasterd New Vegas
A Simple and lightweight collection of mods that aim to bring a stable and better looking new vegas without causing to much strain on your load order. all mods are vanilla friendly and there are generally not any mods that add content.
metalmemer
Last updated:
|
Published:
Below are all the comments for all the revisions within this collection.All the comments for this collection.