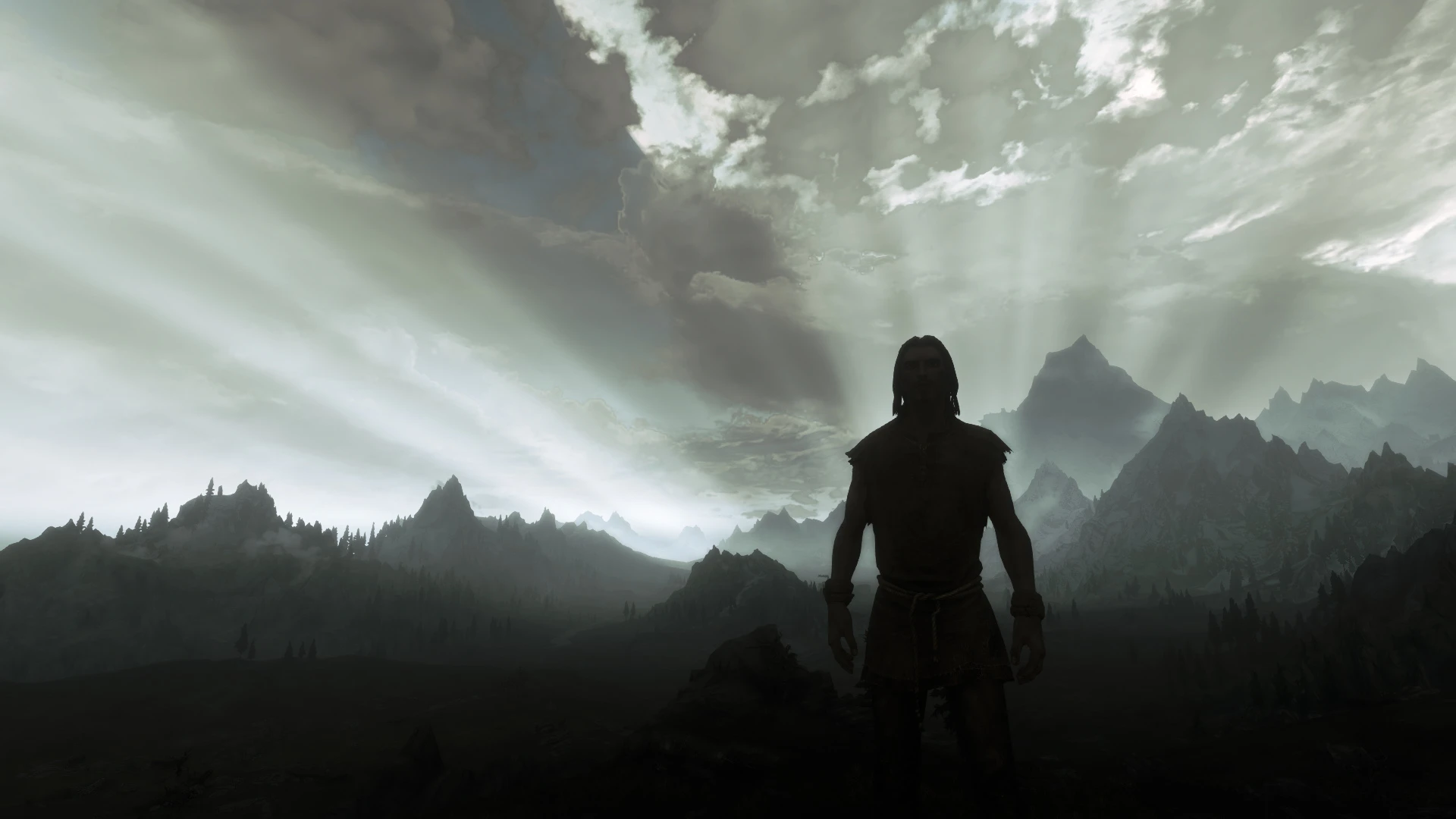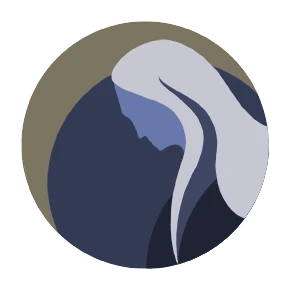 An Enairim load order built around Vokrii. Includes all Enairim Vanilla Plus mods, rounded out with some Simonrim mods covering features that are not included in Enairim Vanilla Plus yet.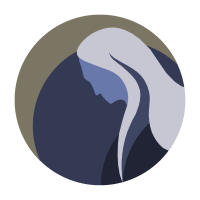 EnaiSiaion
Last updated:
|
Published:
An Enairim collection built around Vokrii, a vanilla plus perk overhaul. It is not a complete load order, but can be used to quickly download the full Enairim package.
Enairim Vanilla Plus takes some inspiration from the popular Enairim Full Size mods such as Ordinator, but takes a more vanilla-styled approach with cleaner, simpler features. It overhauls perks, magic, combat, enchantments and more, relying on Simonrim for elements that are not yet included in Enairim Vanilla Plus.
Enairim is lightweight despite being feature rich and has efficient scripting.
Mods By
No mod authors found