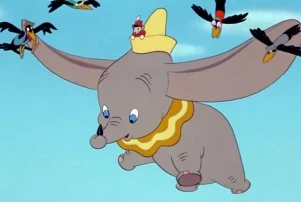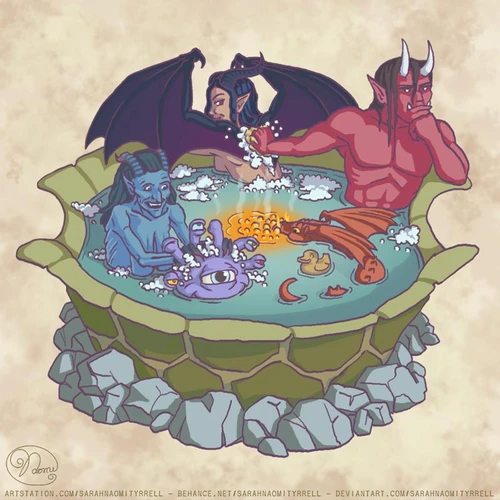 Base collection of mods for Skyrim Together Reborn 1.0 (as few scripts as possible to reduce bugs and CTDs)

Renger45
Last updated:
|
Published:
Use this collection for Skyrim Together Reborn with some of the most common big mods.
Main features
These are the core mods and main features of this collection. There are 5 main mods with 2 smaller patches. Ordinator (Perk overhaul) Apocalypse (New spells) Unofficial Skyrim SE Patch (Bug fixes) Summermyst Enchantments (New enchants) Skyrim Together Reborn (Multiplayer Capability) SkyUI (UI Overhaul) Dependencies (MCM helper,SKSE64 ANNIVERSARY EDITION, and SKSE Address Library
Before you start
Ensure you launch using the tool in vortex that targets skyrim together reborns .exe. (You will have to set it up yourself) Consider changing your prefs.ini to suit your tastes better.
Requirements
Not a potato and internet connection
Best practices
AVOID CONSOLE COMMANDS AS MUCH AS POSSIBLE AND SAVE CONSTANTLY IN MULTIPLAYER
---
RECOMMENDED: OS: Windows 7/8.1/10 (64-bit Version) Processor: Intel i5-2400/AMD FX-8320 Memory: 8 GB RAM Graphics: NVIDIA GTX 780 3GB /AMD R9 290 4GB Storage: 20 GB available space
---
Do not recommend adding multiple collections.
Mods By
No mod authors found