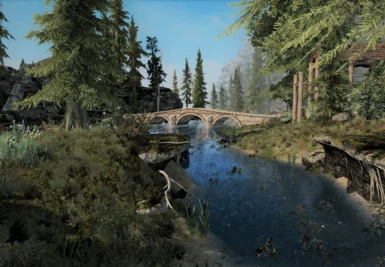 Basic Essential Mods For SSE v1.5.97
A few deliberately basic mods to provide stability along with some bug fixes and QOL mods as a base keeping the game relatively vanilla to allow you to add other mods as you want. I am trying to avoid mods that are really game play preferences.
Zanderat
Last updated:
|
Published:
Below are all the comments for all the revisions within this collection.All the comments for this collection.