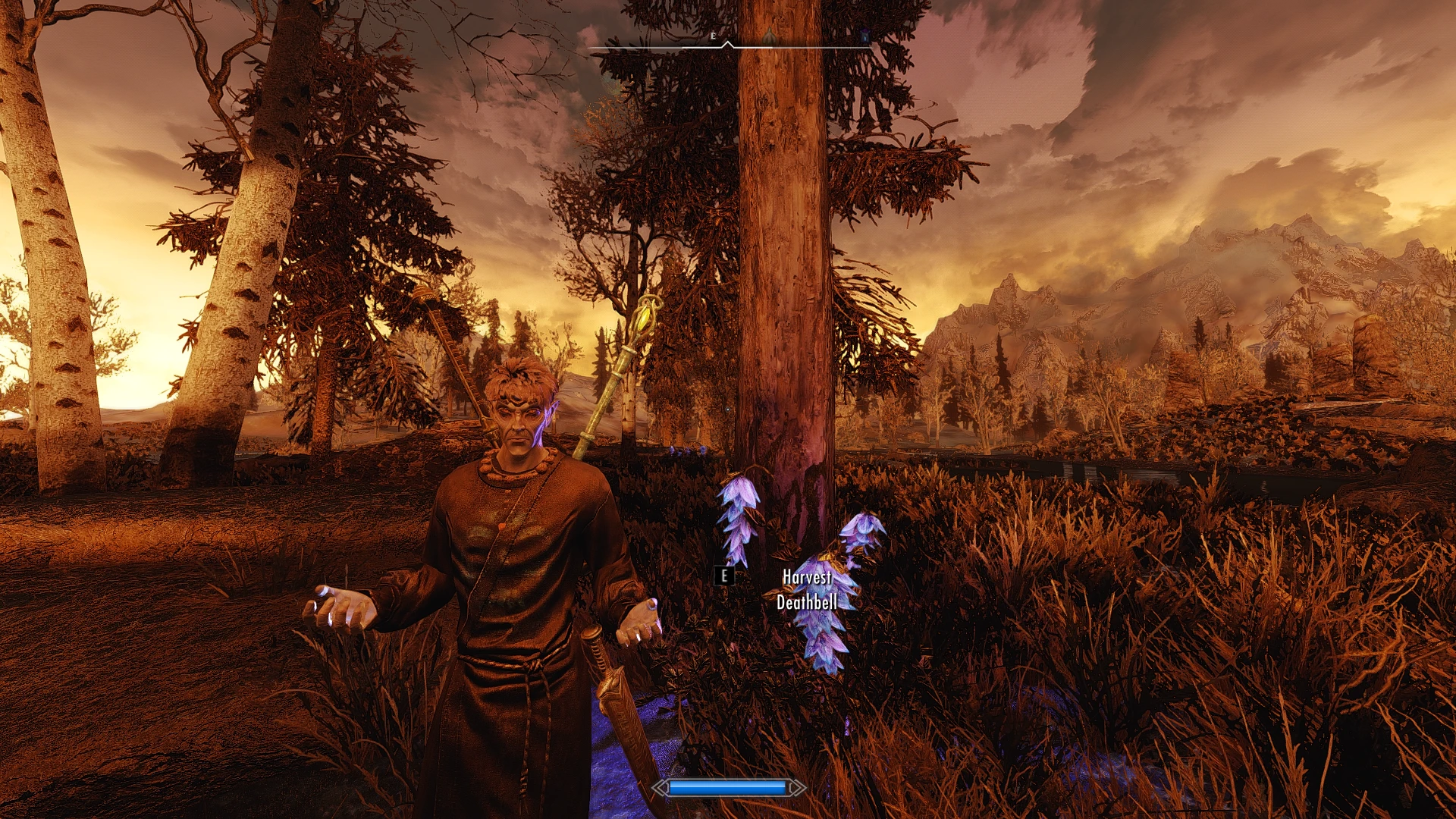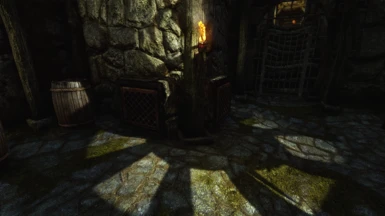 Lights and Shadows Improved - ELFX
A tiny pack with mods that overhaul lights and shadows, heavily based on ELFX and ELFX Shadows. Incompatible with other relighting mods, such as Lux. It adds logical shadows to torch and magic lights.
Ja1zinZamp
Last updated:
|
Published:
Below are all the comments for all the revisions within this collection.All the comments for this collection.